NGV Magazine Issue 10 May – June 2018
Features in this issue
MoMA AT NGV
'Despite its implicit heterogeneity, MoMA at NGV is unified by a sense of momentum, of an incessant pulse or current that meters out change over what could be described as 'the long twentieth century'.
From Dr Miranda Wallace's essay on the exhibition.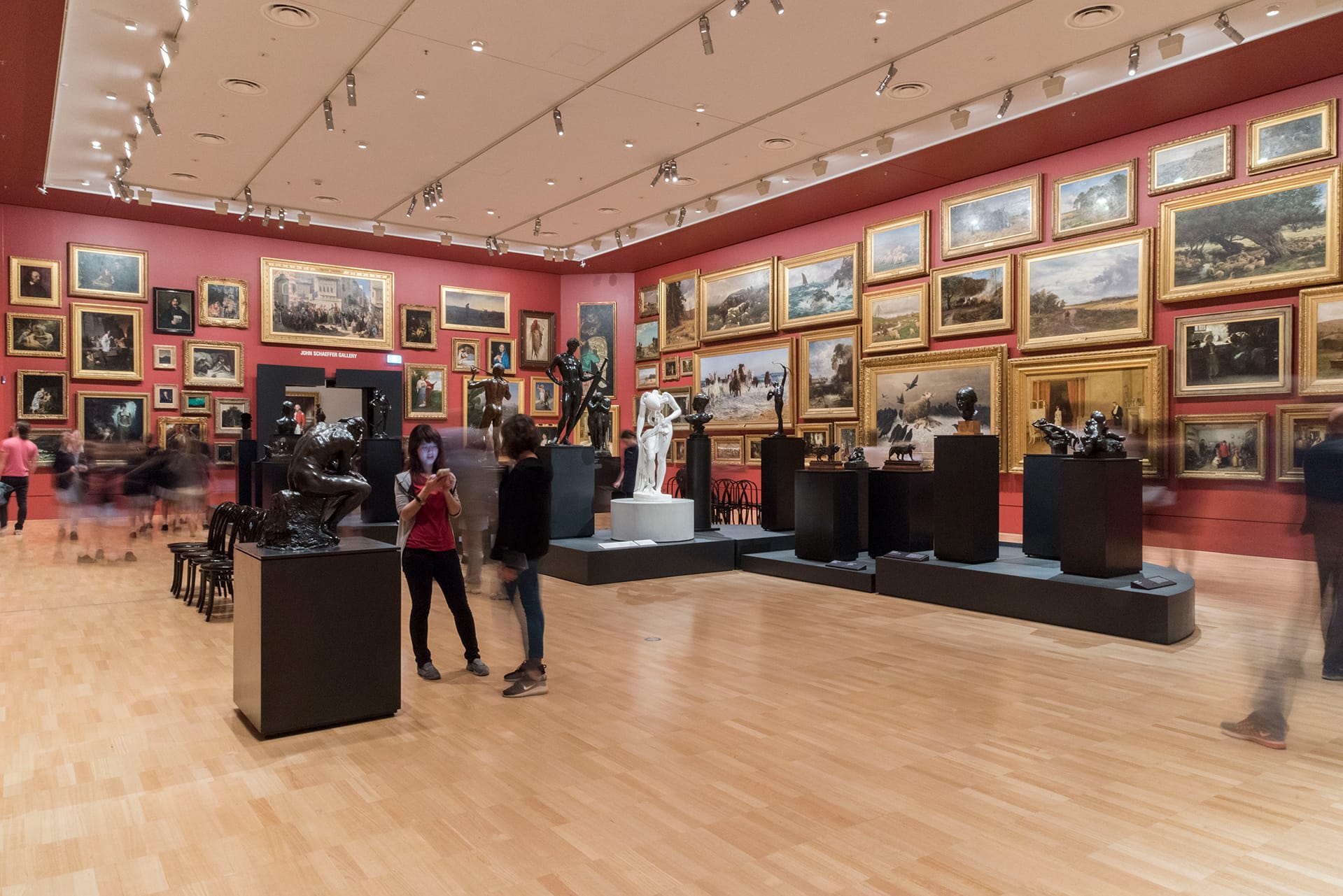 THE SALON
'The result is a room that is full of stories. The taste of the time was for narrative paintings, so the themes displayed reflect the key preoccupations of the nineteenth century, including romance, family, death, landscapes, religion and history.'
Dr Isobel Crombie on the John Schaeffer Gallery.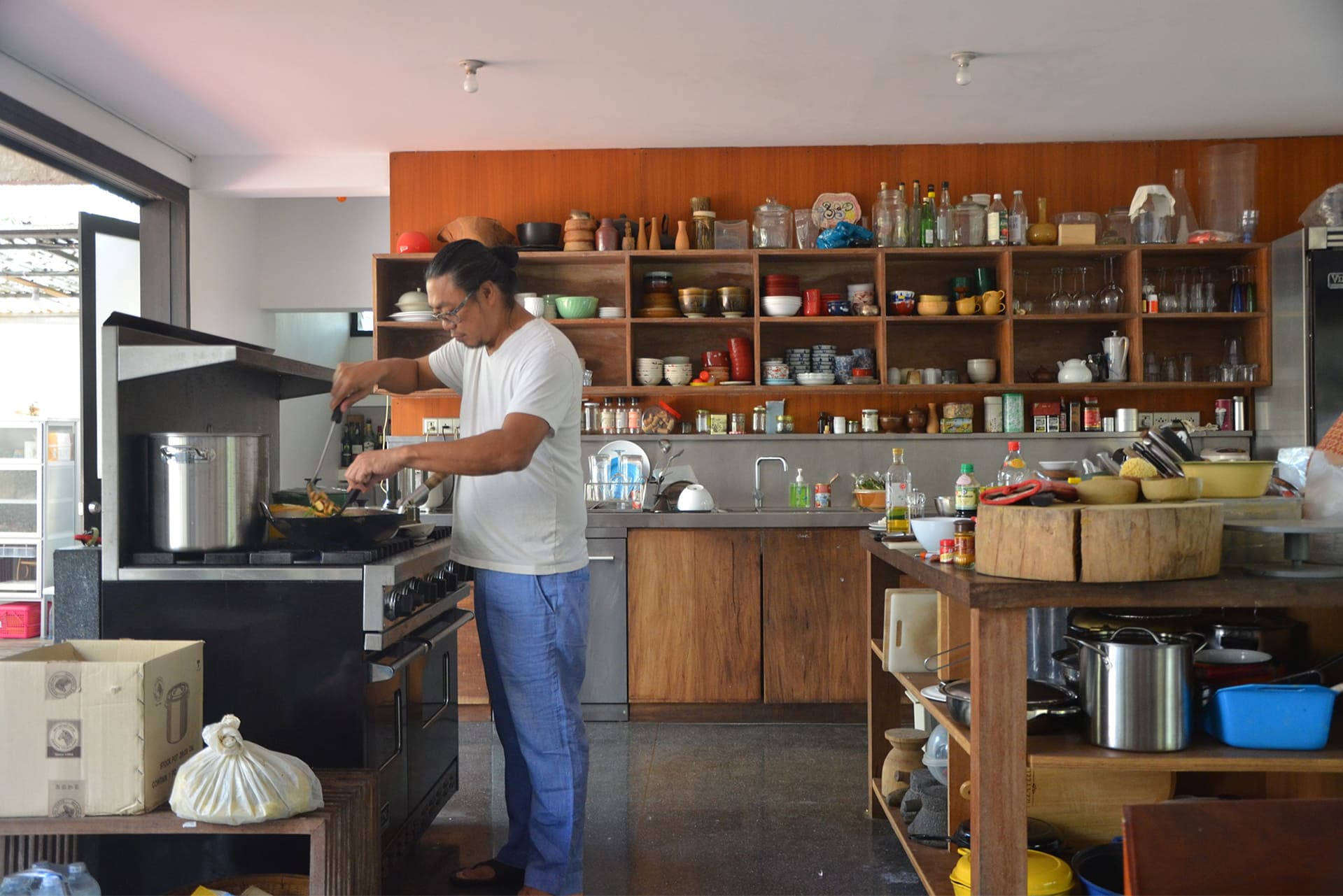 RIRKRIT TIRAVANIJA
'Rirkrit, who splits his time between Chiang Mai, New York, and Berlin, doesn't really have a studio practice in the traditional sense. His 'studio' is wherever he is.'
Architect and writer Aroon Puritat.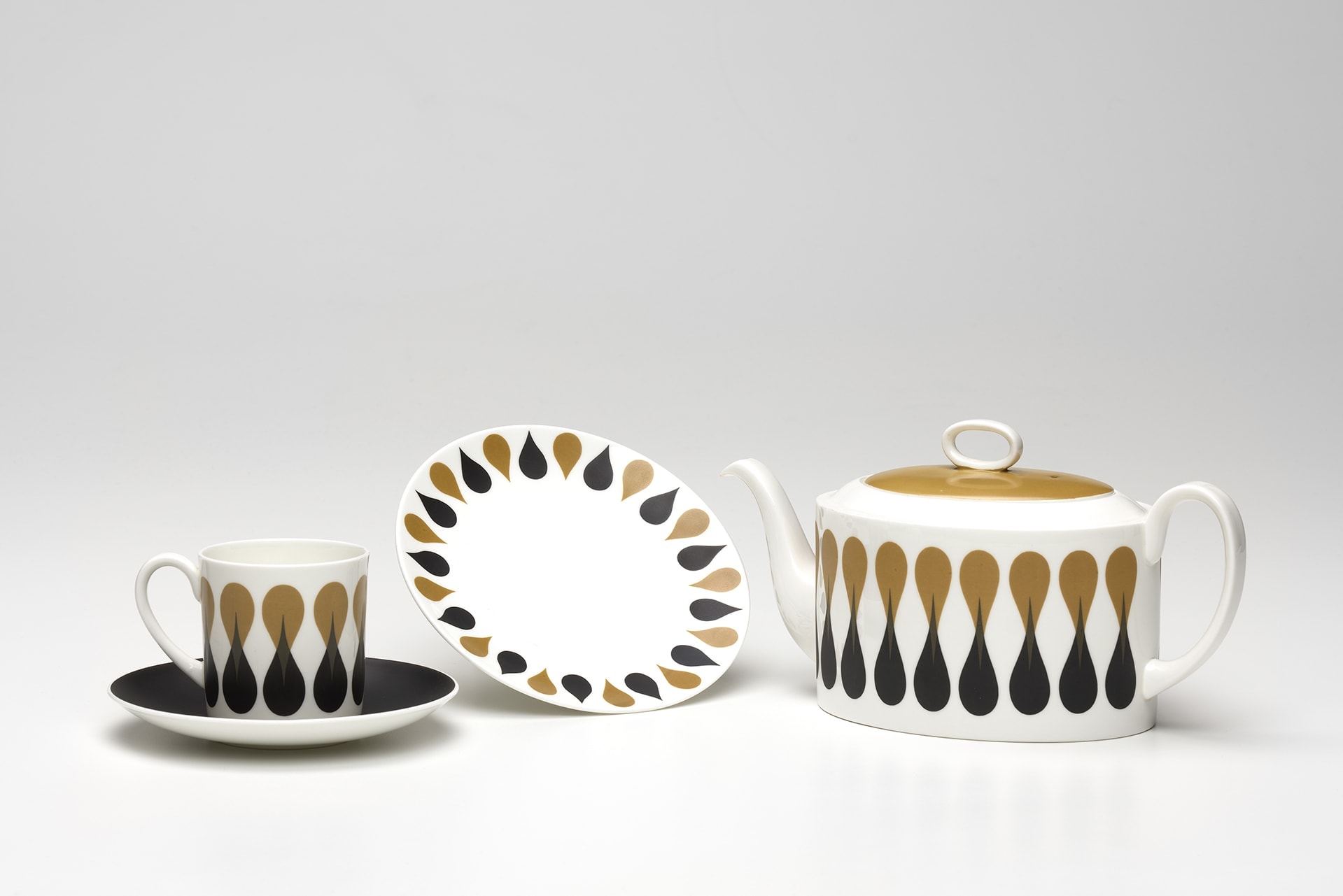 A MODERN LIFE
'It was an accessible modernism which placed design at the heart of everyday life and celebrated the beauty of natural materials, alongside craftsmanship, simplicity of form and attention to detail.'
Amanda Dunsmore on a domestic revolution.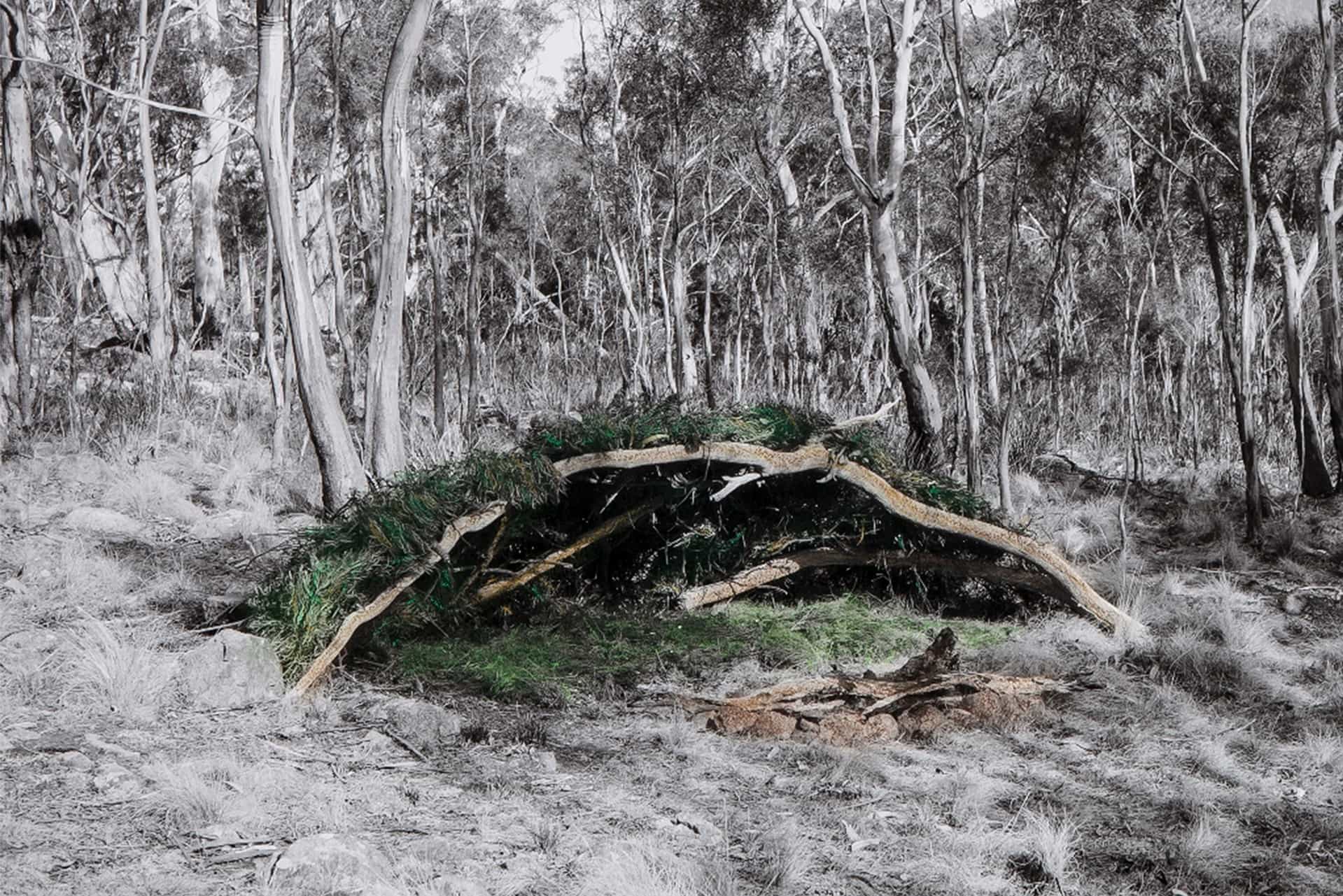 JAMES TYLOR
'My Un-resettling series in Colony: Frontier Wars is about learning my Kaurna heritage through making Kaurna cultural material and architecture in the Adelaide area.'
Artist James Tylor writes about his work.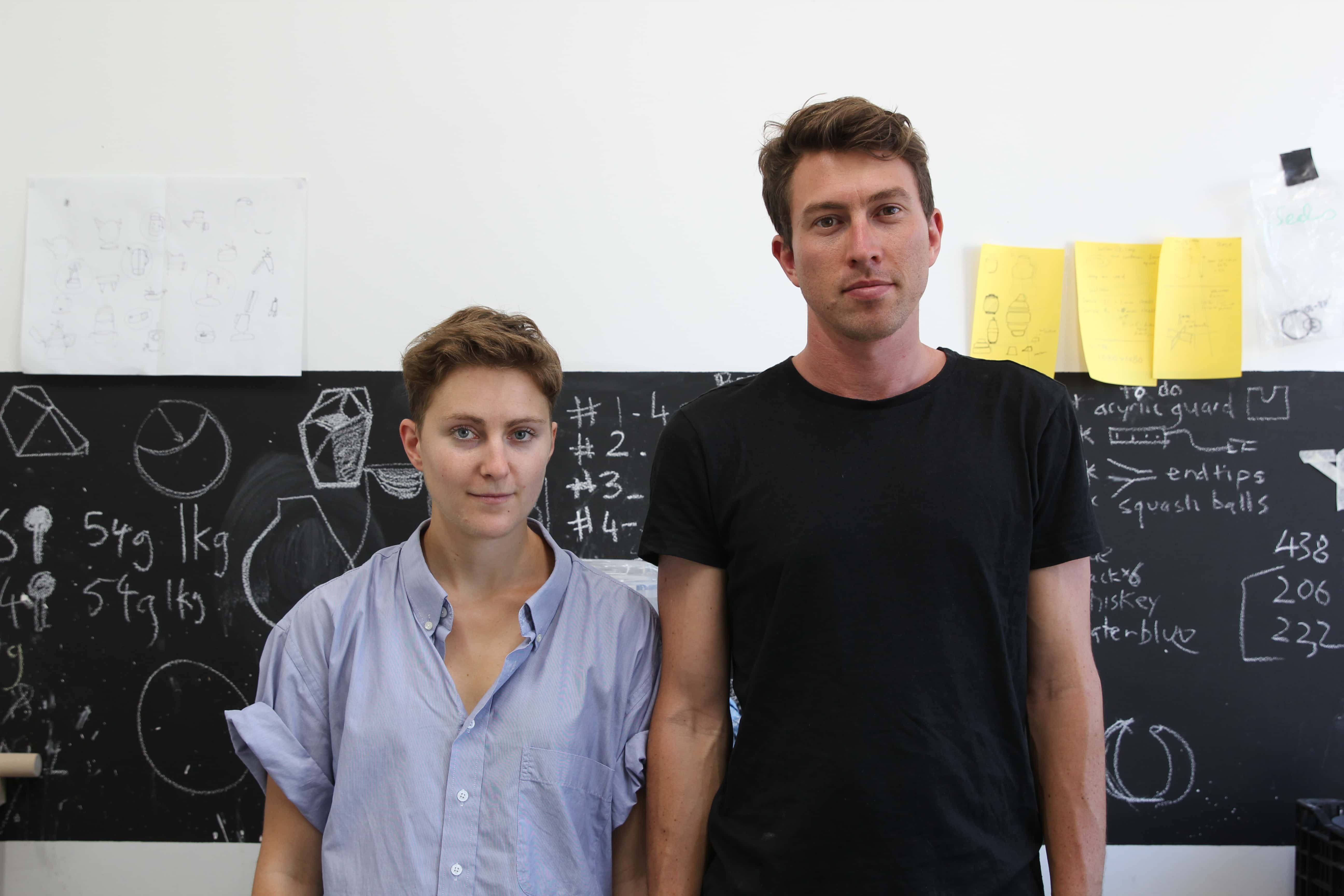 ORNAMENT IS FINE
'Using our 3D printer is part of our story, and the printer also determines the nature of our output. Ultimately, the story of an object's origin can be as valuable as the object itself.'
Designer Ben Landau speaks about his work on display at NGV Australia.