NGV Magazine Issue 4 May – Jun 2017
Experience Dutch art and culture then and now with insight into the art and mind of Vincent Van Gogh, the artist's Nuenen region as it looks today, a visit to Amsterdam's cultural hot spots, a new commission for the NGV Triennial, 90s art, and more.
Features in this issue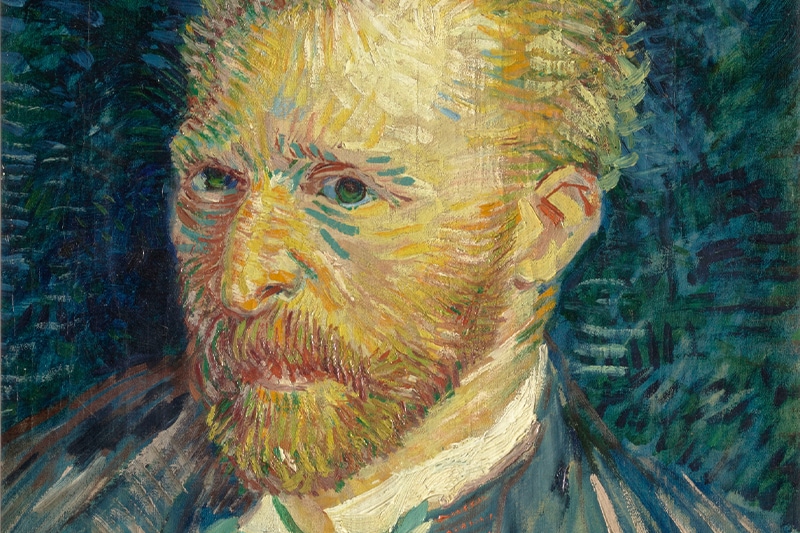 Behind Van Gogh
'He believed in the notion of art of the people, for the people.'
Dr Vincent Alessi explores the seasons in the art and life of Van Gogh.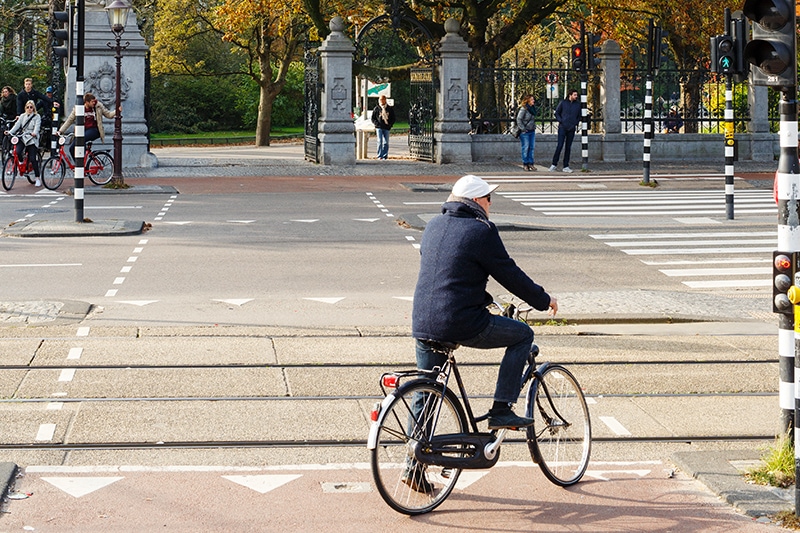 Beyond Van Gogh
'I don't want to imitate the past. I want to defend the spirit that used to exist in Amsterdam.'
Jeffrey Babcock on a changing, internationalist Amsterdam.
Triennial Spotlight
'Kehayoglou's interest in landscape stems from the profound experience of being within nature.'
Brooke Babington and Ewan McEoin on Alexandra Kehayoglou's carpets
Studio
'I was literally sitting at my desk carving my left hand with my right hand.'
Sculptor Andrew Rogers speaks to Lisa Marie Corso about his ambitious sculptural creations.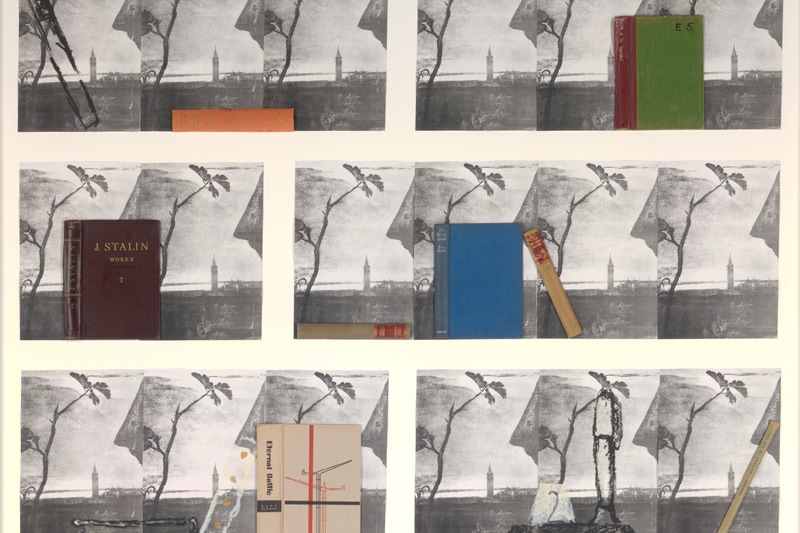 Private Tour
'My name is Ronnie Scott and thanks for joining me on this walk through the Gallery's exhibition.'
An author's tour of Every Brilliant Eye: Australian Art of the 1990s.
Last Word
'It was sobering to see how small Van Gogh's environment was … it made him more human and less mythical.'
Photographer Jordi Huisman explores the Dutch community of Nuenen.