NGV Magazine Issue 5 Jul – Aug 2017
Settle in with essential reading from New York, Beijing, Finland, Japan, Melbourne and Tasmania's epic wilderness. With stories from computer coding to treehouses, and featuring creative minds including Fiona Hall, Linda Liukas, Xu Zhen and Hokusai, this issue is all about seasons, cycles and transformation.
Features in this issue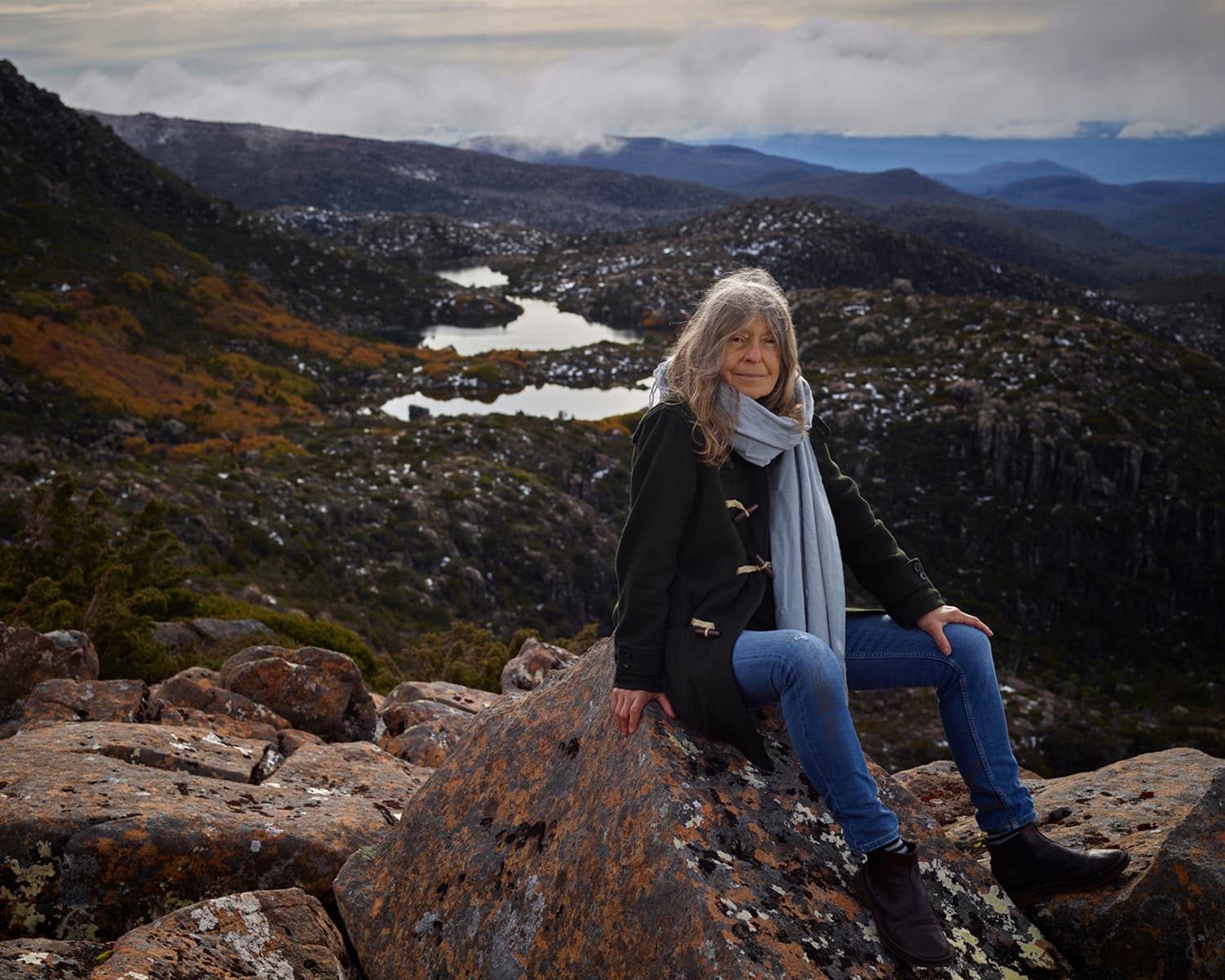 FIONA HALL: UNEASY SEASONS
'Environmental concerns are dominant and inescapable global agendas of our time.'
Fiona Hall on the impetus for her exhibition for teens and children, Uneasy Seasons.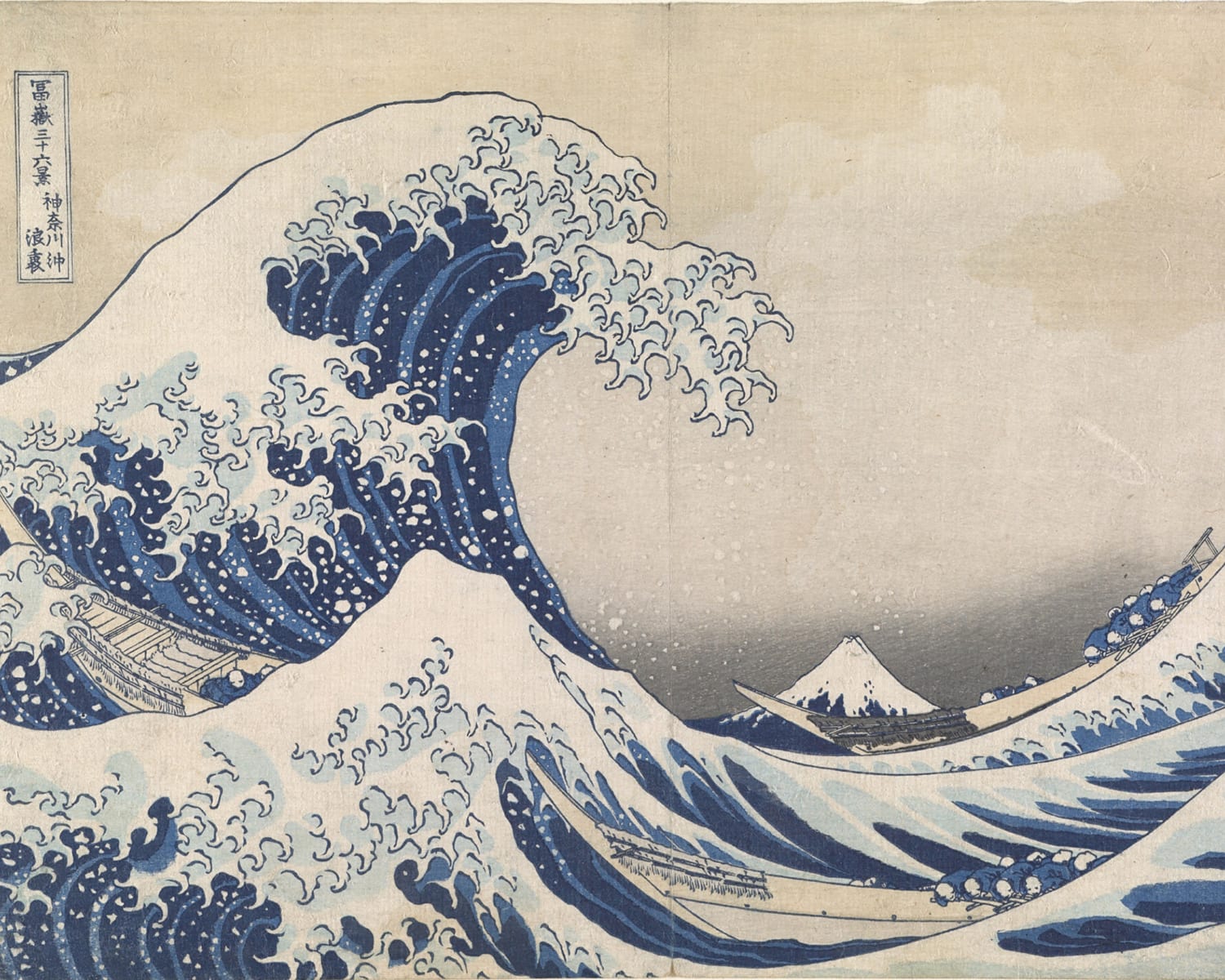 HOKUSAI
'The image has become a symbol for man-made and natural disasters .'
Mem Capp on Katsushika Hokusai's The great wave off Kanagawa (c. 1830).
Triennial Spotlight
'Like the best artists of his generation and the one before it, he sees his work in light of a
national struggle of becoming.'
One of Philip Tinari's 'Six things you need to know about Xu Zhen.'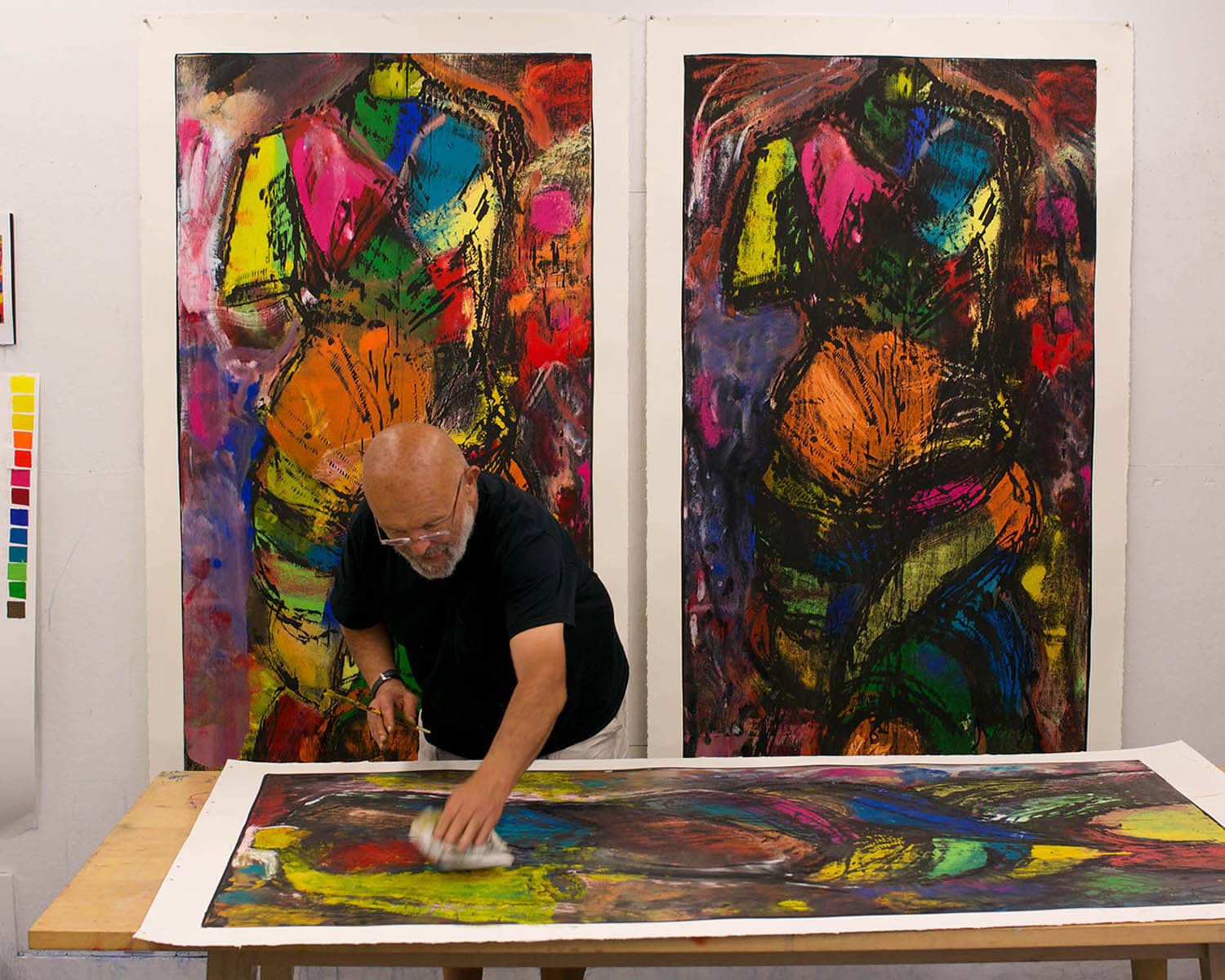 JIM DINE
'The thing about printing is I can't stand when it looks like it's made with a machine.'
The New York artist on his work and recent donation to the NGV Collection.
TRANSCRIPT
'Technology is built on humanity, we adults forget this, but kids don't.'
Linda Liukas on the original digital innovators and re-humanising computer programming.
WOMEN IN DESIGN
'I'm infuriatingly optimistic and l and I don't see much standing in my way.'
Hub Furniture's Jacqueline Foti-Lowe on the breakthrough moments and elusive work-life balance that comes with leading a pre-eminent design firm.