NGV Magazine Issue 6 Sep – Oct 2017
Love from Paris: The House of Dior comes to Melbourne. Celebrate The House of Dior: Seventy Years of Haute Couture with a look at the women innovating in French fashion, the unique Australia-Dior connection, Dior in the NGV Collection, and Paris in historical art. The issue also looks at the women who spearheaded modernist art in Australia and America with Brave New World: Australia 1930s, and the work of Art Deco sculptor Harriet Frishmuth. Plus, more transformative moments with Australian artist Gareth Sansom, NGV Triennial artist Josephine Meckseper, Michael Lin's career defining moments and more.
Features in this issue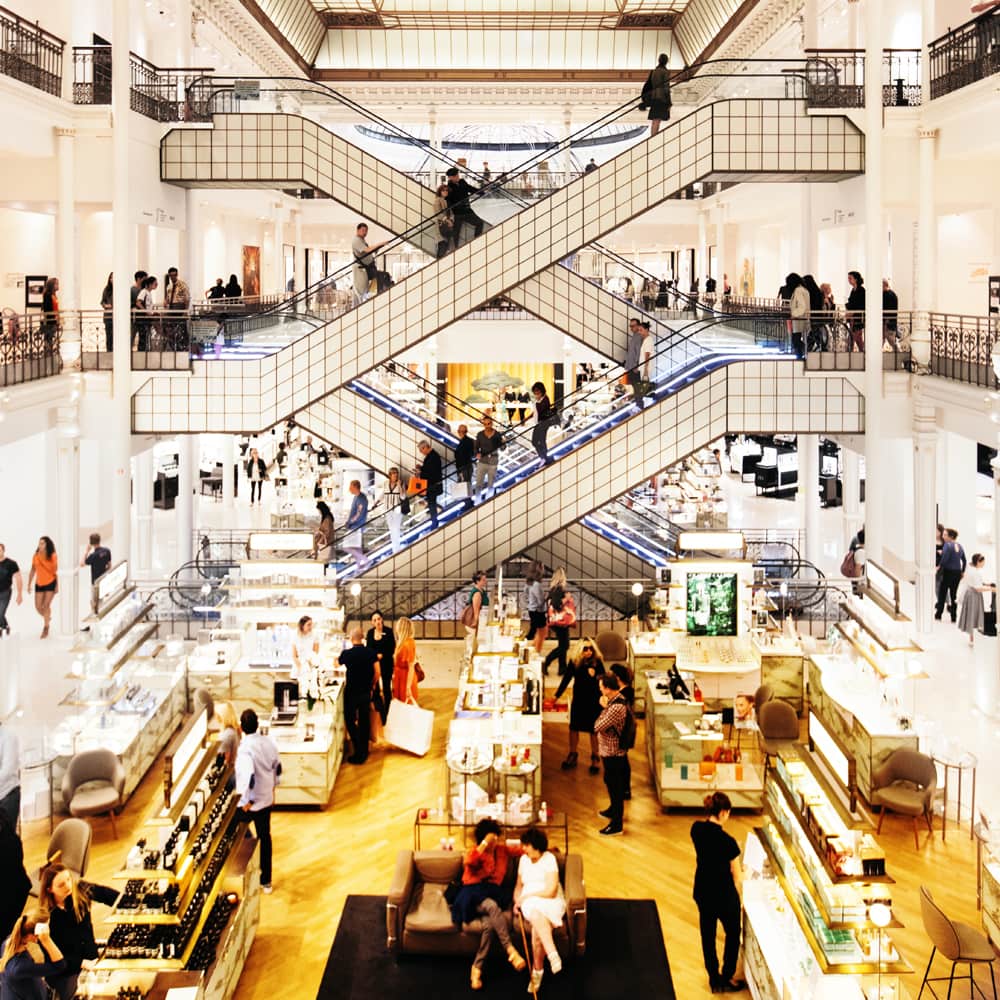 LOVE FROM PARIS
'This is a moment for the fashion industry at large to speak about women in a different way.'
Sarah Moroz on women leading the way in contemporary fashion houses.
DIOR AUSTRALIA 1948
'From Dior's very first collection to his last, Australians were among the first outside of Paris to witness, model and purchase original Dior designs.'
Danielle Whitfield researches the story of Dior's first fashion showing in Australia.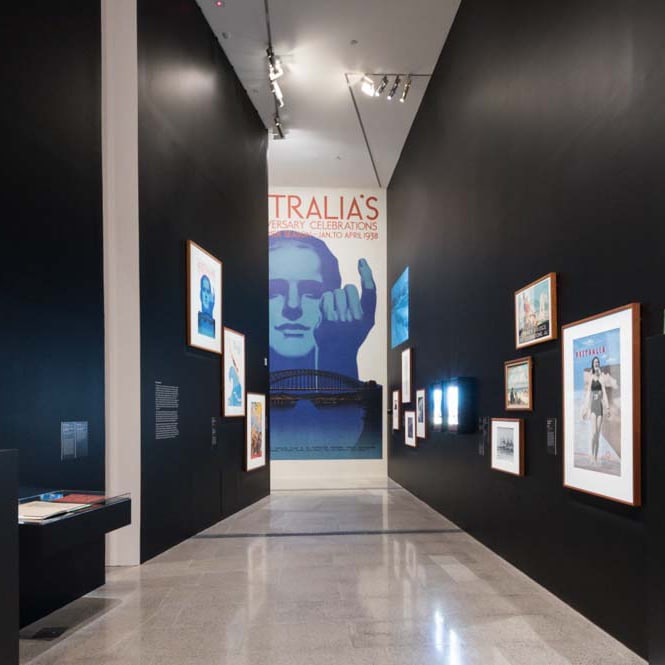 BRAVE NEW WORLD
'More than during most other times, in the 1930s art, design and architecture were closely integrated with the changing realities of contemporary life.'
Dr Isobel Crombie on the art in Brave New World: Australia 1930s.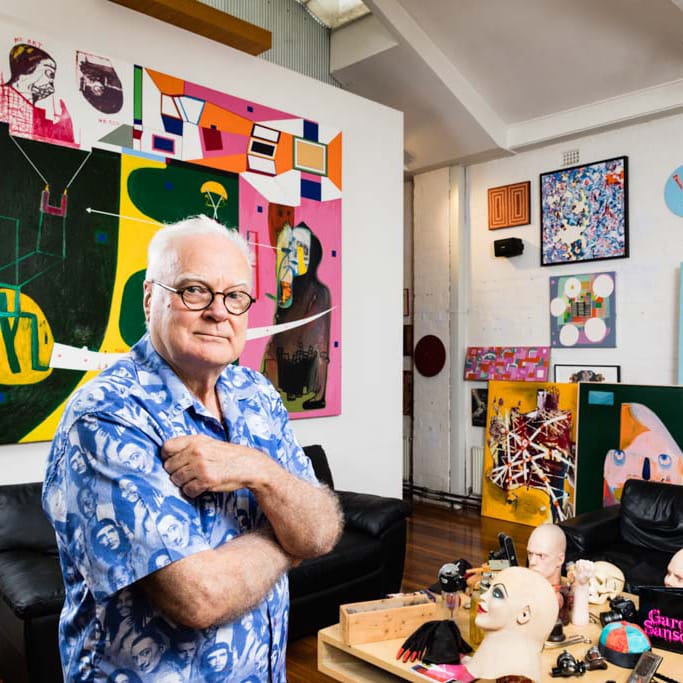 GARETH SANSOM
'I want to try to determine if I have been relevant, and whether in fifty years' time I will be a mere footnote.'
Gareth Sansom speaks about his art and career spanning sixty years.
HARRIET FRISHMUTH
'Frishmuth's Speed was modelled in plaster in 1921, and soon became an iconic symbol of a progressive and hopeful Unites States.'
Dr Ted Gott on the artist who defined American culture during the Roaring Twenties.
TRIENNIAL SPOTLIGHT
'For the NGV Triennial, Meckseper has created an installation contrasting ideologies of Neoclassism and Modernism.'
Aimee Walleston on Josephine Meckseper's plans for the NGV Triennial.