In Endless Book Club, Melbourne Art Book Fair International guests, Self Publish, Be Happy (London) curate a large-scale public book club across the Fair weekend. Join local book Clubs as they discuss key texts, and collaborate in a immersive and diverse literary conversation which seems truly endless.
See what's happening at Endless Book Club Day One and Endless Book Club Day Three.
Program Details
Endless Book Club with Cub Scouts Victoria
12-12.45pm
Cub Scouts Victoria
Cub Scouts are the 8-10-year-old section of the worldwide Scouting program currently enjoyed by 47 million members. Cub Scouts love outdoor adventure, mud, and food. They also earn badges – including some for reading – as they learn and grow, while having fun. In Victoria more than 6500 boys and girls are Cub Scouts.
Reading: Dim Tricks, Generated by Billy Rennekamp, published by Atomic Activity Books, 2011
A collection of stereoscopic images
---
Endless Book Club with Feminist Babes Book Club
1-1.45pm
Feminist Babes Book Club
Feminist babes book club is a group of unapologetic feminists who love the excuse to gather in a room and bask in their combined knowledge and power! Our club engages with intersectional feminism through texts featuring diverse feminist perspectives and narratives. We aim to provide a safe, low-pressure and inclusive environment for all, keeping it very relaxed and casual with an unstructured format. Members usually gather in a living room to drink wine, eat copious amounts of cheese and have conversations about books which often veer into broader feminist concerns and experiences- and Beyonce- which can be some of our most meaningful discussions. Feminist babes book club allows us to encourage and support each others' individual and collective learning as feminists.
Reading: Christopher Day: New Reading Order, published by Negative Press, 2016
New Reading Order is the first major publication on the work of Melbourne based artist Christopher Day. Published by Negative Press, the book presents Day's unique collage and photographic works alongside Eleven Passages of Ambiguous Associations by Kyla McFarlane.
---

Endless Book Club with Birdwatching Melbourne
2-2.45pm
Birdwatching Melbourne
Birdwatching Melbourne was started in August 2016, and arranges day-trips to view and survey the great variety of bird species found in Victoria. With no prior experience required, this group has attracted over 160 members to date. Outings involve walking through parks and working together to successfully identify birds in their natural habitat.
Reading: In Most Tides an Island, Nicholas Muellner, published by Self Publish Be Happy, 2017
Nicholas Muellner's most recent image-text book journeys through shifting tableaux of exile and solitude in the digital age. Seductive, disorienting, informative and allegorical, In Most Tides an Island is at once a glimpse of contemporary post-Soviet queer life, a meditation on solitude and desire, and an inquiry into the nature of photography and poetry in a world consumed by cruelty, longing, resignation and hope.
---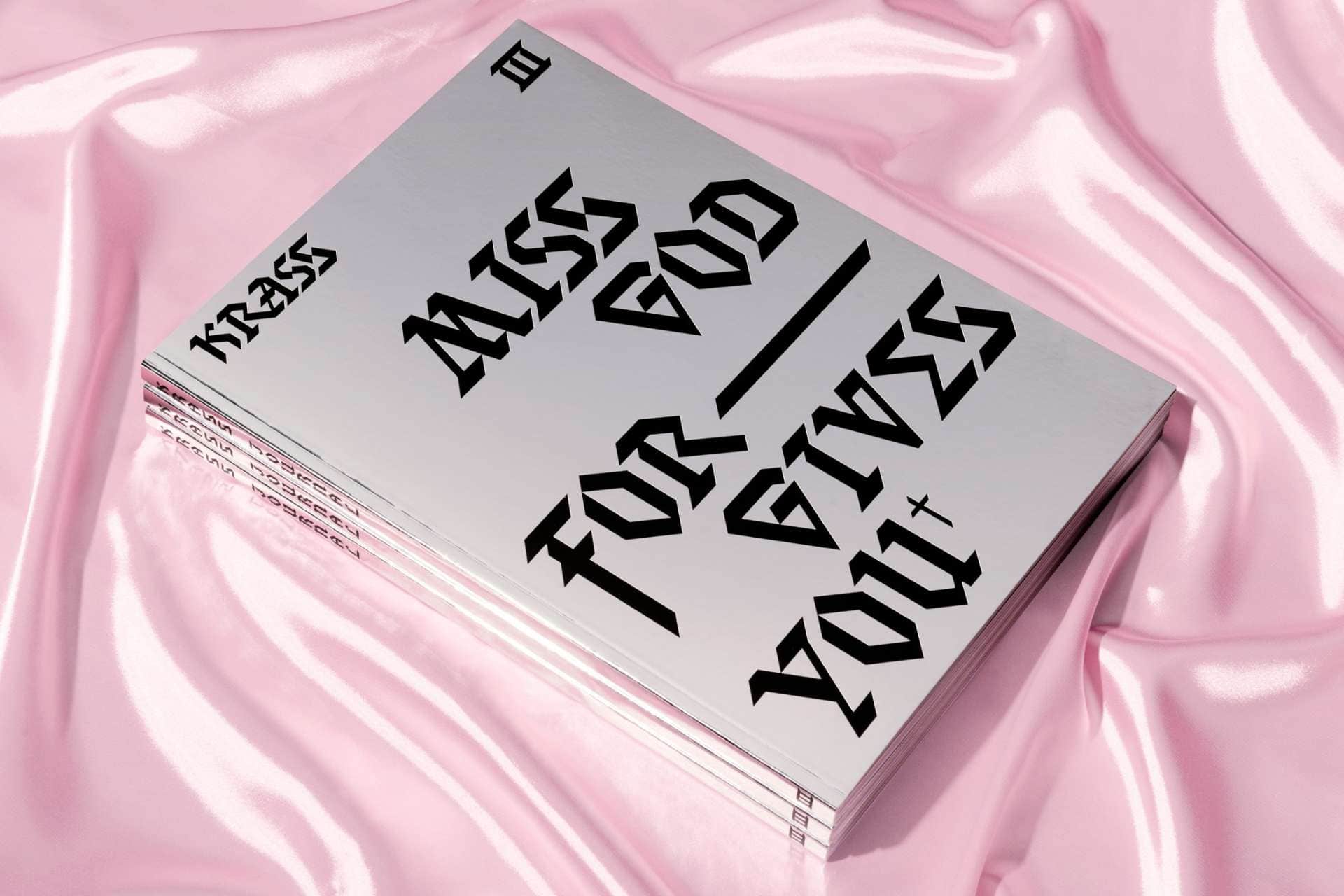 Endless Book Club with KRASS Journal's (Anti) Art School Club
3-3.45pm
KRASS Journal's (Anti) Art School Club
KRASS is a biannual arts and culture journal, published in Adelaide and distributed internationally. With the tag line independent, ambitious and gracefully impolite, artists, academics and activists come together in its pages. From Audrey Wollen to Hans Ulrich Obrist, Etel Adnan and Noam Chomsky, KRASS publishes diverse and defiant voices.  This specially formed reading group will consit of Sanja Grozdanic, co-founding Editor of KRASS Journal and a freelance writer; HTML-Flowers, raps, makes beats, writes stories and poems, draws comics and paints pictures; and Jana Perković, performance and dance writer, dramaturg and urbanist.
Reading: Issue 1: Crap Fables for Zine Table, anonymous, self published, distributed by Sticky Institute.
This zine is the first installment in the series Crap Fables for Zine Tables. It tells the story of the author's art school experience.
---

Image: Alan Weedon
Endless Book Club with The Lifted Brow
4-4.45pm
The Lifted Brow
The Lifted Brow is a not-for-profit literary publishing organisation run by a large and diverse all-volunteer team, who are each and together dedicated to making meaning in the world, not money. TLB, with an approachable, exploratory and irreverent spirit, is largely focused on working with writers and artists from demographic and/or literary margins, and is most well-known for its flagship quarterly print publication, also titled The Lifted Brow, which includes essays, fiction, commentary, interviews, criticism, poetry, comics, and more. TLB also publishes books, posts new work online regularly, produces many events, collaborates with a variety of cultural organisations, and more. Based in Melbourne and with distribution and readership across the country and the globe, in 2017 The Lifted Brow turns 10 years old. This specially formed group is led by Sam Cooney, Director of The Lifted Brow.
Reading: Masculinity in MOTION Ramsay Burt published in Dissect Journal Issue 3
Dissect Journal is an independent contemporary art publication founded in Melbourne (2013) by emerging arts writers and designers. Through Dissect, we aim to focus on the local significance and particularity of art and artists. We seek to analyse the work of contemporary artists from various vantage points, sculpting and refining multiple histories of contemporary art. Ramsay Burt is Professor of Dance History in the School of Arts, Design and Humanities at De Montfort University, Leicester, UK.
---
Program Facilitator
Bruno Ceschel, Director, Self Publish, Be Happy
SBPH is an organisation founded in 2010 that collects, studies and celebrates self-published photobooks through an ongoing program of workshops, live events, and on/offline projects. Self Publish, Be Happy has organized events in a number of institutions, including Tate Modern, The Photographers' Gallery, and Serpentine Gallery, London; C/O Berlin; MoMA PS1, New York; and Kunsthal Charlottenborg, Copenhagen. Further Ceschel is a writer, publisher and lecturer at the Camberwell College of Arts— University of the Arts London and École cantonale d'art de Lausanne and Director, SPBH Editions, which has most recently published books by Adam Broomberg and Oliver Chanarin, Lucas Blalock, Mariah Robertson, Gareth McConnell and Lorenzo Vitturi.  Ceschel writes regularly for a number of publications such as FOAM, The British Journal of Photography and Aperture Magazine and has guest-edited issues of Photography and Culture and The PhotoBook Review.