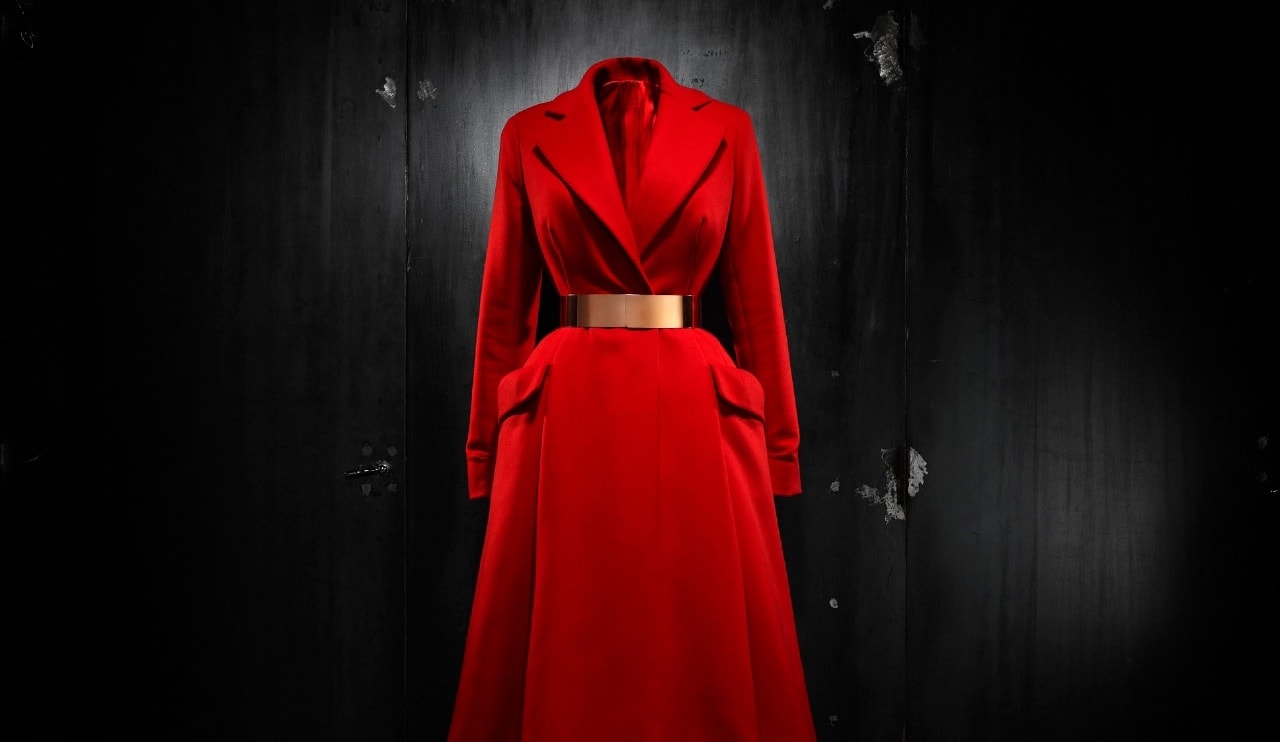 Support Fashion & Textiles
'WE ARE CREATING A FASHION AND TEXTILES LEGACY FOR THE FUTURE. WE NEED YOUR HELP TO MAKE IT HAPPEN'
TONY ELLWOOD, DIRECTOR, NATIONAL GALLERY OF VICTORIA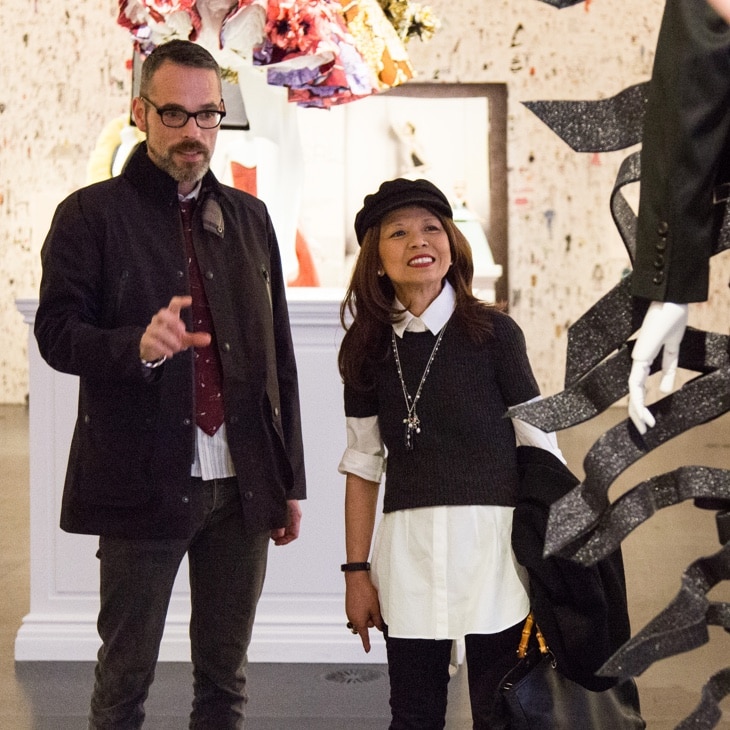 SUPPORTERS OF FASHION & TEXTILES
Our supporters are at the forefront of exhibitions, programs and acquisitions. An annual tax deductible gift starting at $2,500 per year provides crucial support to the activities of the Fashion and Textiles Department. You will join a group of dedicated NGV friends who are invited to a calendar of exciting events throughout the year.
ACQUISITIONS
Together we can create a legacy that will ensure the NGV's Fashion and Textiles Collection is developed for generations to come. Your support will enable the acquisition of important historical and contemporary fashion and textile works in addition to commissioning today's artists and designers.
EXHIBITIONS
The NGV's exhibition program celebrates works of art from the Gallery's collection, in addition to showcasing defining artists, periods and collections from around the world. The NGV has exhibited leaders in the fashion world including the House of Dior, Jean Paul Gaultier, Viktor&Rolf, Comme des Garçons, Romance Was Born and Toni Maticevski.