Join design researcher Tamar Sharfir (The New Institute), artist and publisher Julieta Aranda (e-flux) and Yolande van der Heide (Casco Art Institute: Working for the Commons) as they discuss: is good design about things that 'look good' or that explore narrative for social change or effect? What role does design education and criticism play in this? Speakers will turn to the audience to ask what are the proponents and new platforms for change?
SPEAKERS
Tamar Shafrir is a design researcher at Het Nieuwe Instituut in Rotterdam and a lecturer at Design Academy Eindhoven. Her writing was recently published in Disegno, Real Review, Domus, and Volume, and in the books Values of Design and Material Utopias. With Joseph Grima, she co-founded Space Caviar in 2013.
Julieta Aranda is an artist and editor of e-flux journal.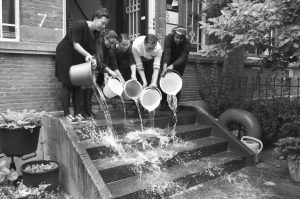 Yolande van der Heide is deputy director at Casco Art Institute: Working for the Commons, where she began as an intern in 2008. She is co-editor of several books published with Casco including 365 Days of Invisible Work and Site for Unlearning (Art Organisation) (forthcoming). She is faculty member at the Dutch Art Institute, Roaming Academy and is thesis advisor in the Fine Arts department at the Sandberg Institute, Amsterdam.
Moderators
Timothy Moore is the co-curator of Melbourne Design Week presented by the National Gallery of Victoria. He is a director of Sibling Architecture, lecturer at Monash University Art, Design and Architecture (MADA), and the editor of Future West (Australian Urbanism). He was previously the editor of Architecture Australia and They Shoot Homos Don't They?, and managing editor of Volume magazine based in Amsterdam.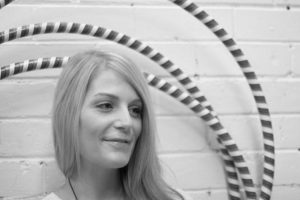 Megan Patty is Publications Manager, National Gallery of Victoria and Curator, Melbourne Art Book Fair. She is PhD candidate, RMIT University with research interests spanning contemporary publishing practices and the role modern museums play in their dissemination.
Image: New Habits opening, Casco Art Institute: Working for the Commons, 2014. Photo by Niels Molenaar. Courtesy Casco, Utrecht.