Article
The Aegean Datahaven
BY Kyriaki Goni
THEME LEADER James Bridle
SUPPORTED BY University of Melbourne, as part of the NGV Triennial – exploring the emerging intersections of art, design, science and society.
Kyriaki Goni's Aegean Datahaven is a speculative project to create a series of repositories for personal and other data across the islands of the Aegean sea. Long connected by myths and civilisations, the islands today face harsh social and economic pressures, which can only be addressed through collective action and cooperation. Goni's work creates new topologies and networks to challenge the established forms of sovereignty, identity, geography and power in the Mediterranean region. Against private ownership of the commons and corporate exploitation of personal data, the Aegean Datahavens revivify ancient myths to face new challenges, connecting each island to one other and the wider world, and asserting in a new age "the strength needed to live on the sea surrounded by the sea".
Living on the sea surrounded by the sea is also the title of this accompanying essay by Goni, commissioned for Triennial Voices, which explores the relationship between the traditional architecture and social networks of the Aegean islands, and the contemporary requirements of virtual infrastructure, in order to support the establishment of the Datahaven project. Read Essay
---
Antiparos (Drawing)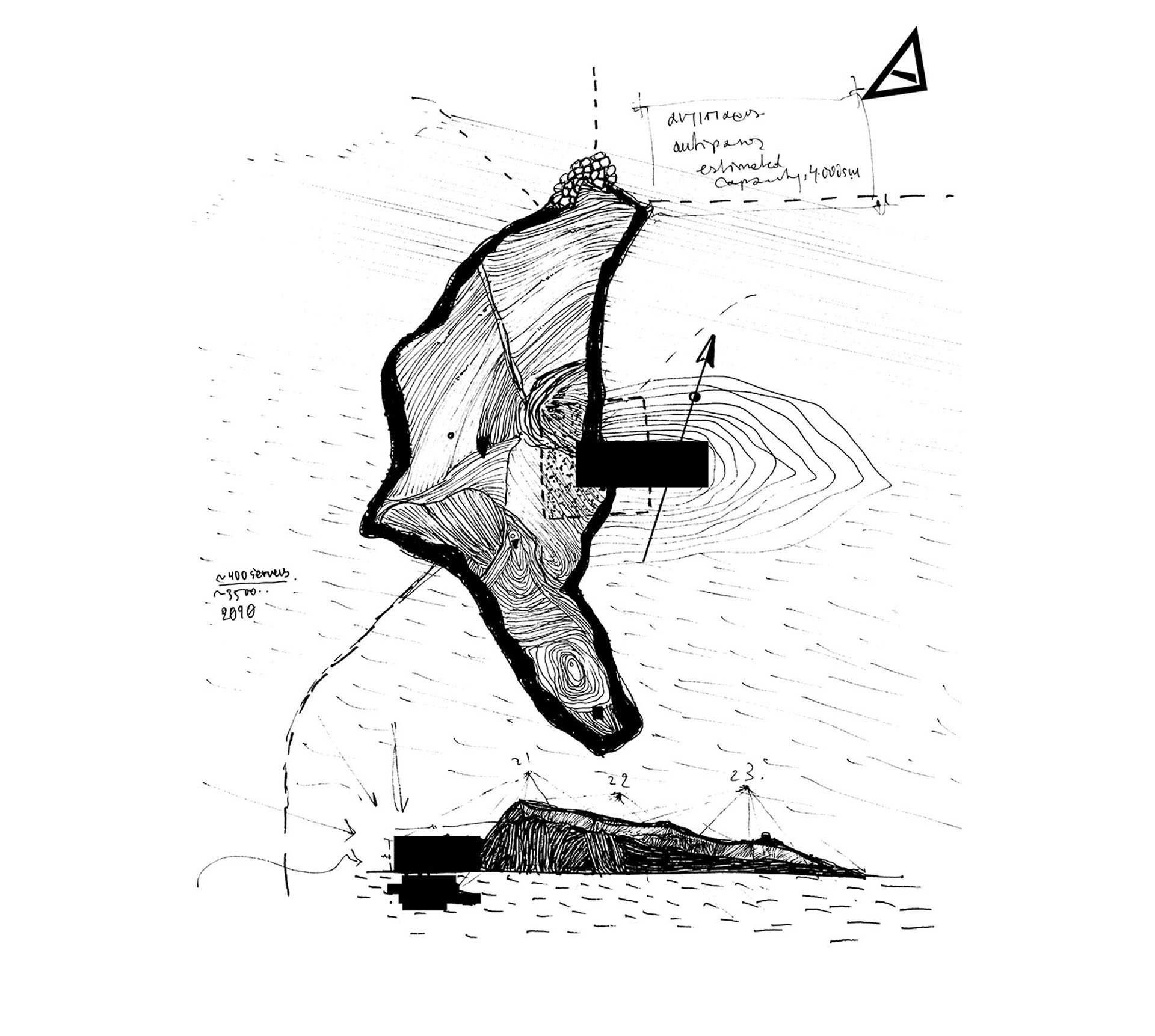 Antiparos (Sketch)
Lipsi (Drawing)
Lipsi (Sketch)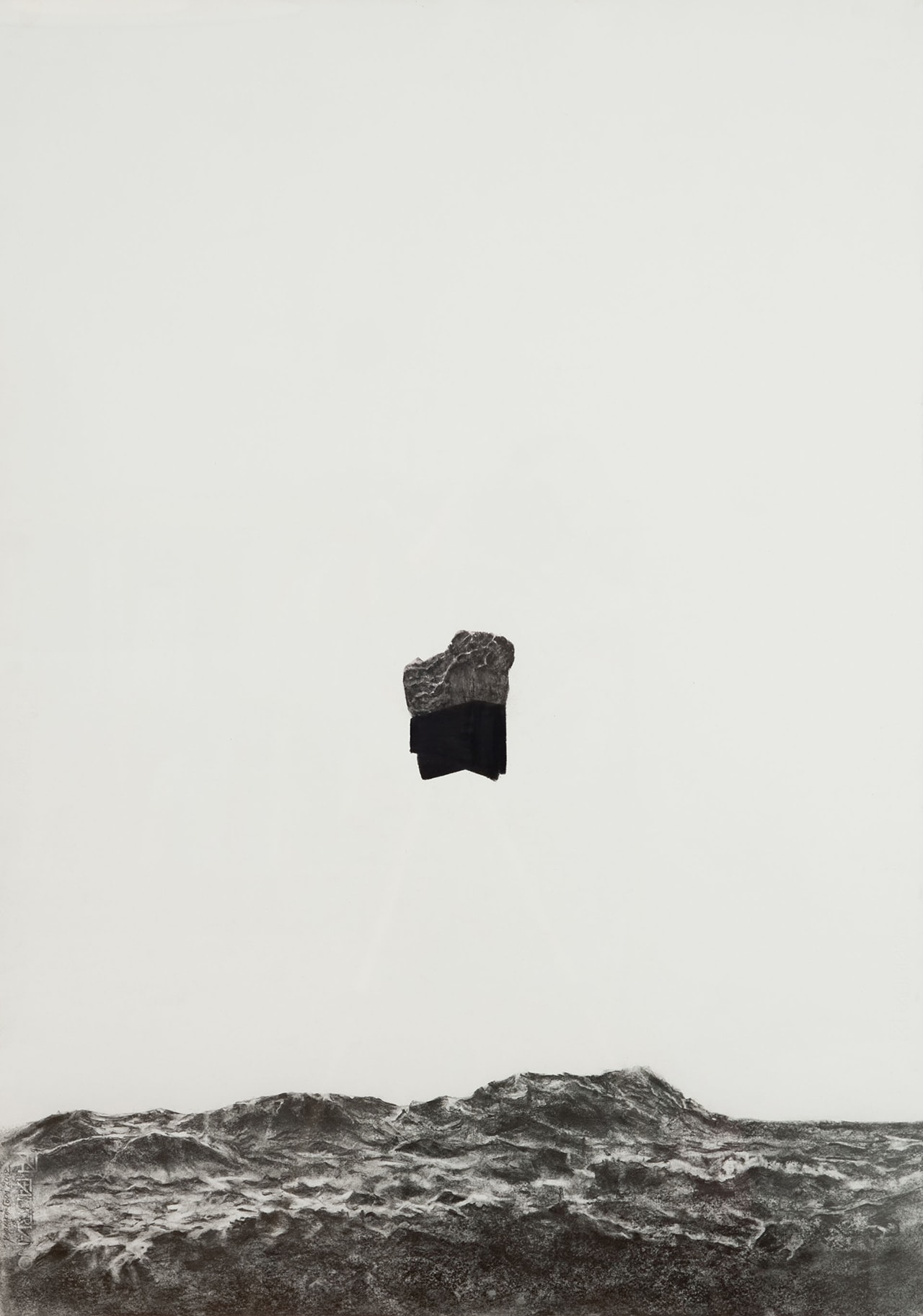 Sikinos (Drawing)
Sikinos (Sketch)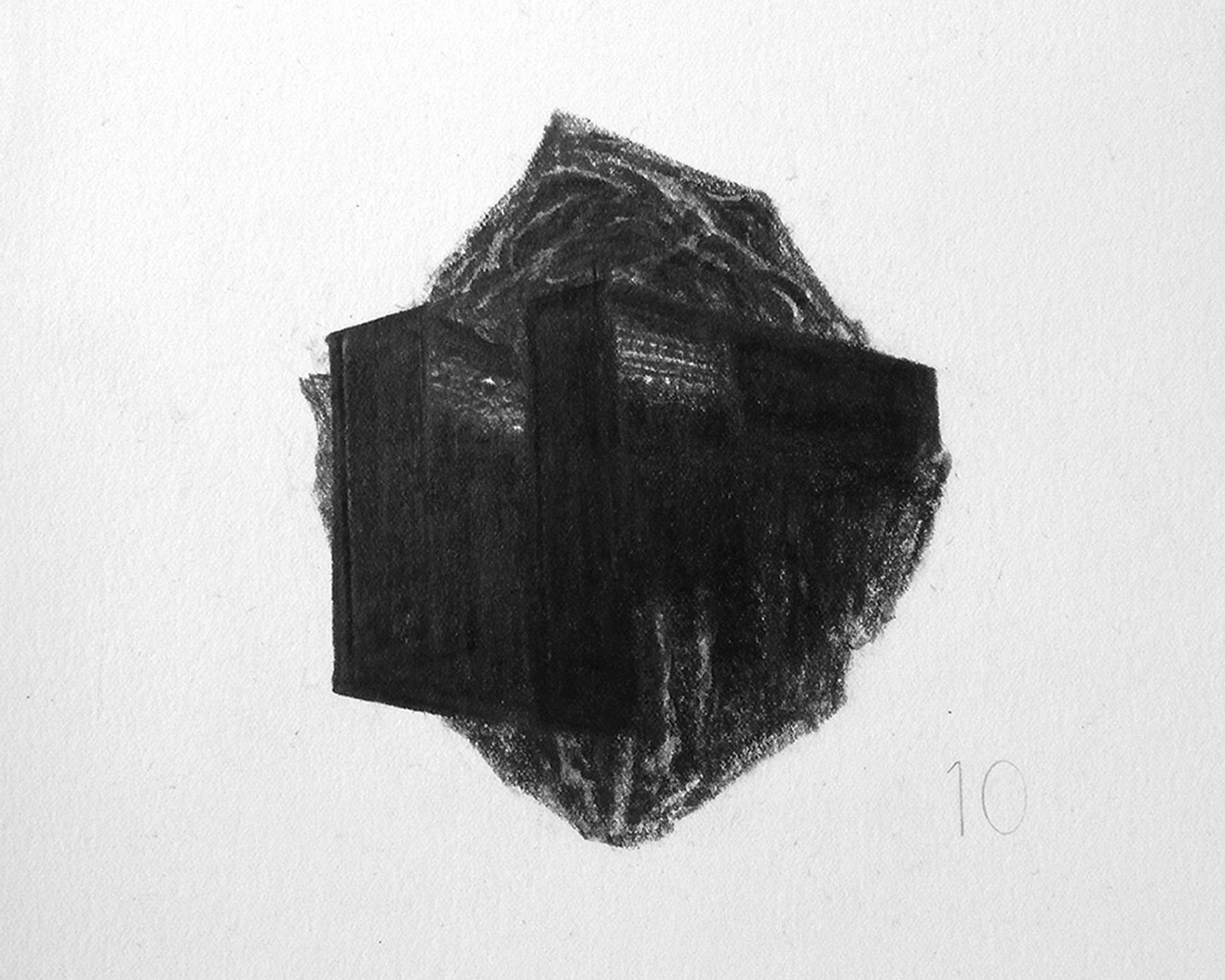 Tilos (Drawing)
Tilos (Sketch)
BIO
Kyriaki Goni is a visual artist working across media, combining an artistic practise with research in Artificial Intelligence, surveillance, oblivion, politics, memory and personal data, both within digital spaces and in their relations to physical world. Goni received a BA in Visual Arts and an MA in Digital Arts from the Athens School of Fine Arts and completed graduate studies on Social Anthropology at Panteion University of Social and Political Sciences in Athens, Greece, and postgraduate studies on Visual Anthropology at Leiden University in the Netherlands. She founded the design and research studio Visual Cortex that uses computational media to create bespoke interactive installations and projections that augment live performances and spaces. Her work can be found at http://kyriakigoni.com/.
The complete project can be explored at http://aegeandatahaven.com/.