Article
The Distributed Monument
BY Morehshin Allahyari
THEME LEADER James Bridle
SUPPORTED BY University of Melbourne, as part of the NGV Triennial – exploring the emerging intersections of art, design, science and society.
Material Speculation is a digital fabrication and 3D printing project by Morehshin Allahyari that inspects Petropolitical and poetic relationships between 3D Printing, Plastic, Oil, Technocapitalism and Jihad. The Distributed Monument, aspects of which are visualised here as a process of documented destruction, research, and reconstruction, is a recovery of the physical forms of numerous sculptures destroyed by ISIS forces in 2014, and their subsequent recreation by 3D printing.
---
Screenshot of ISIS video showing destruction of King Uthal statue at Mosul Museum (courtesy Morehshin Allahyari)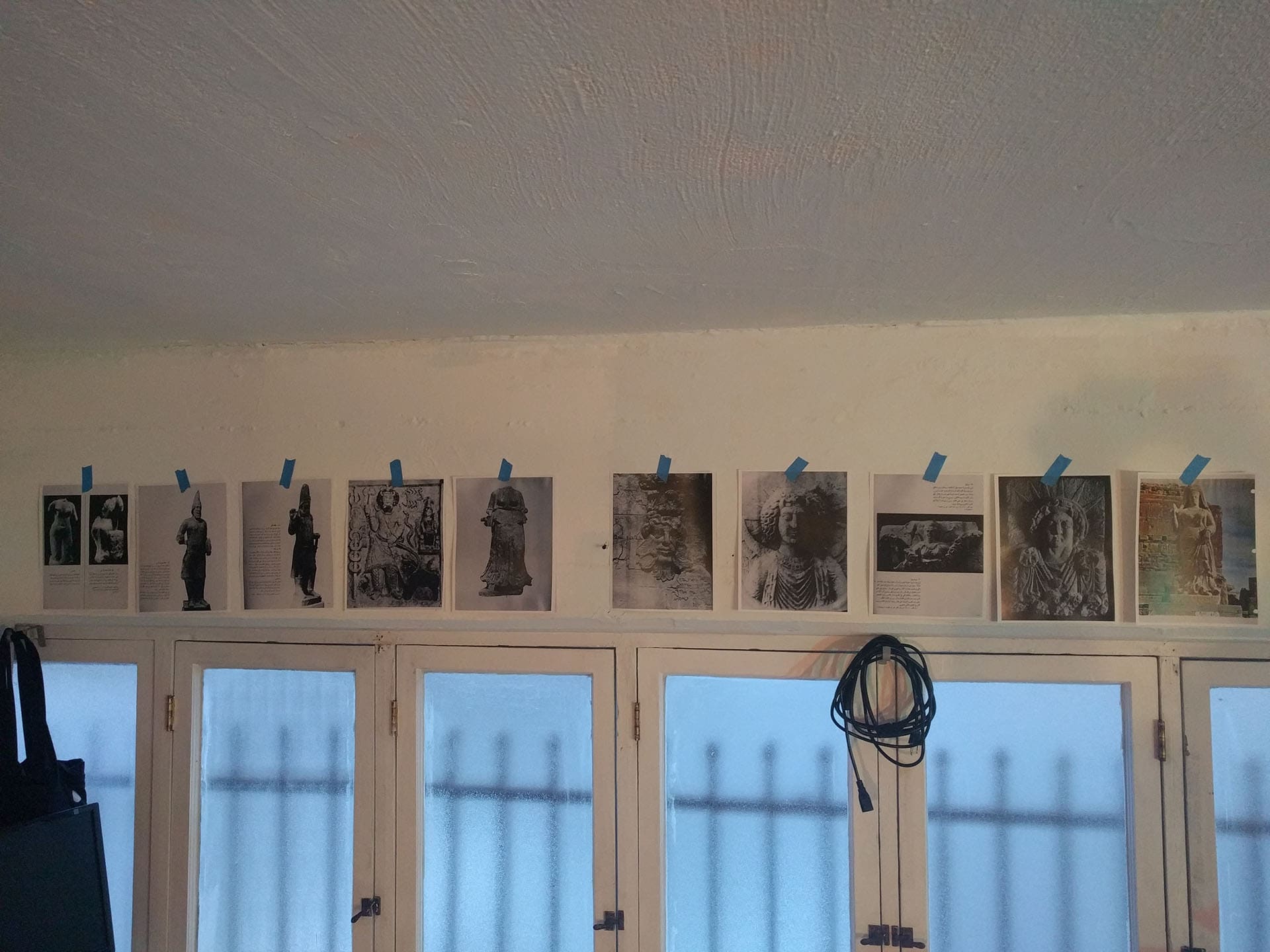 Studio research by Morehshin Allahyari into artifact destruction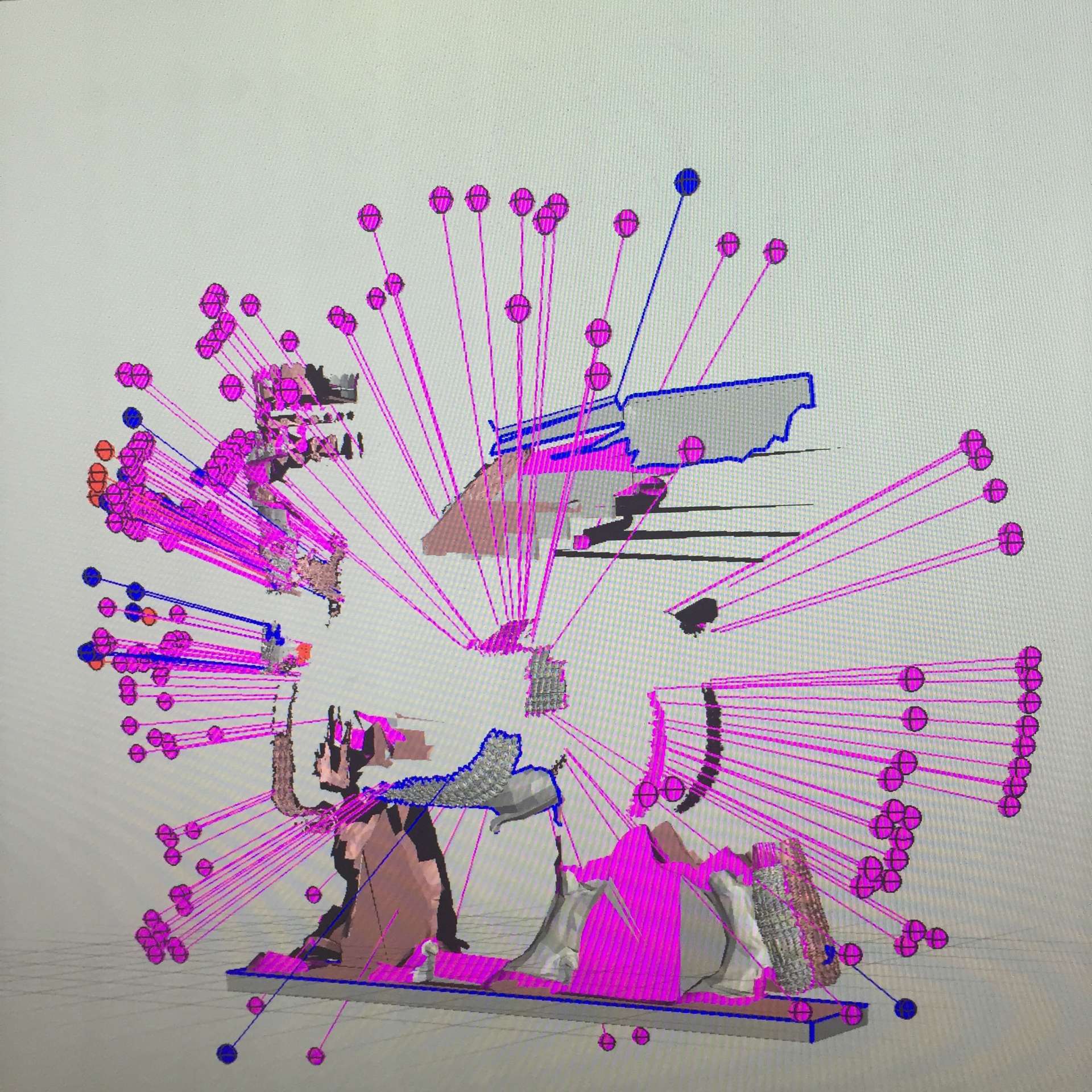 3D modelling of artifacts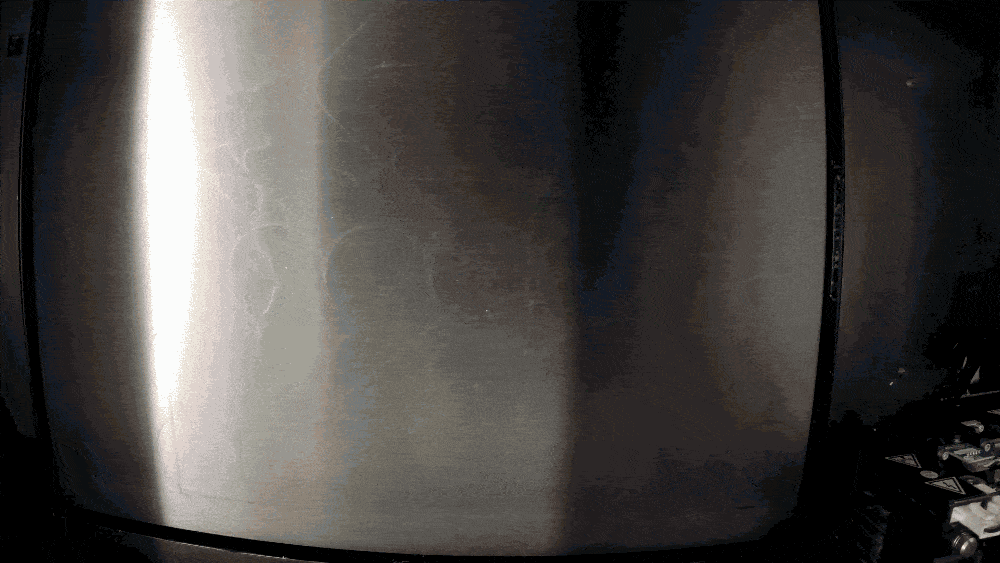 3D printing of King Uthal model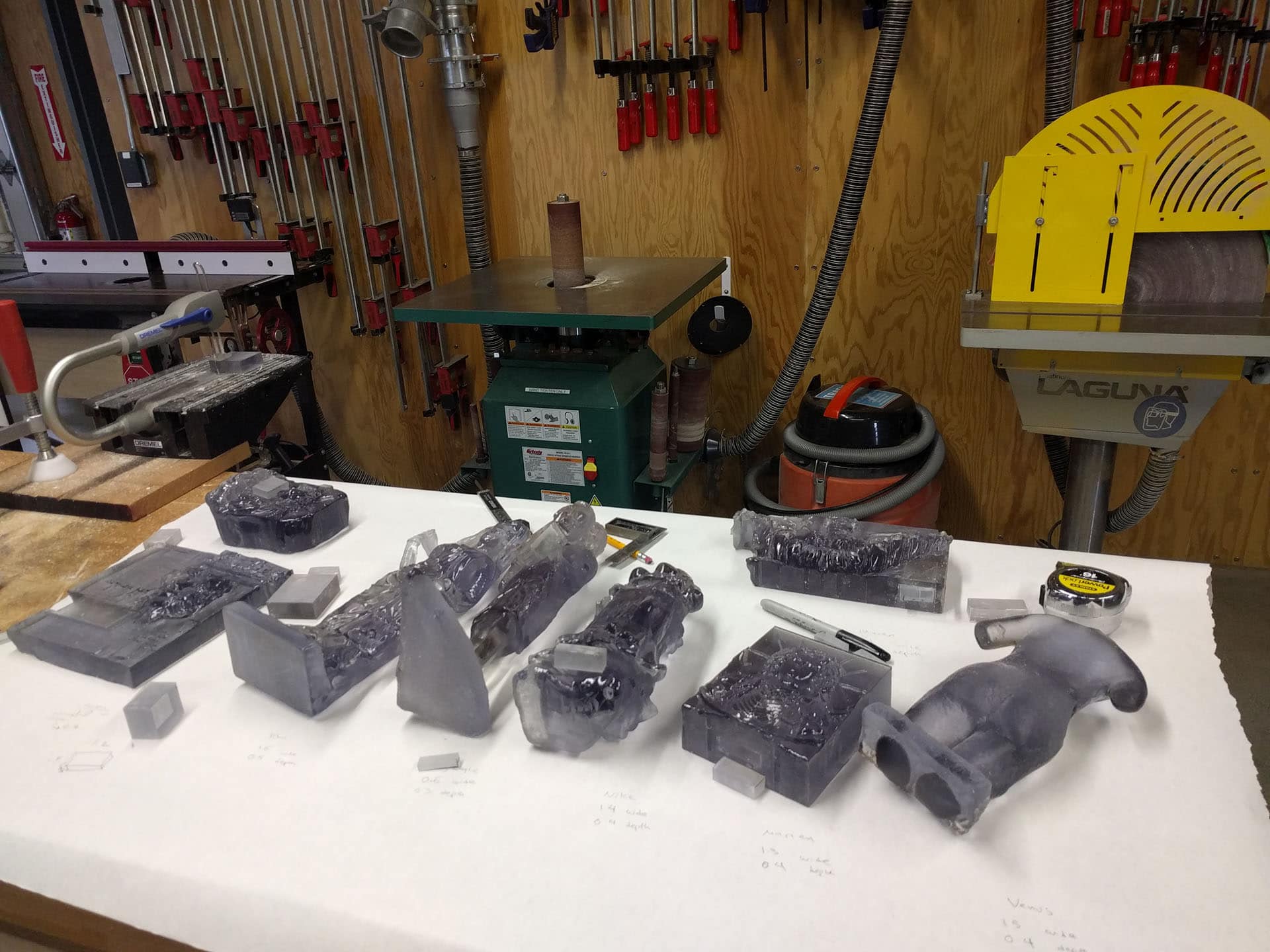 Polishing and cleaning 3D printed models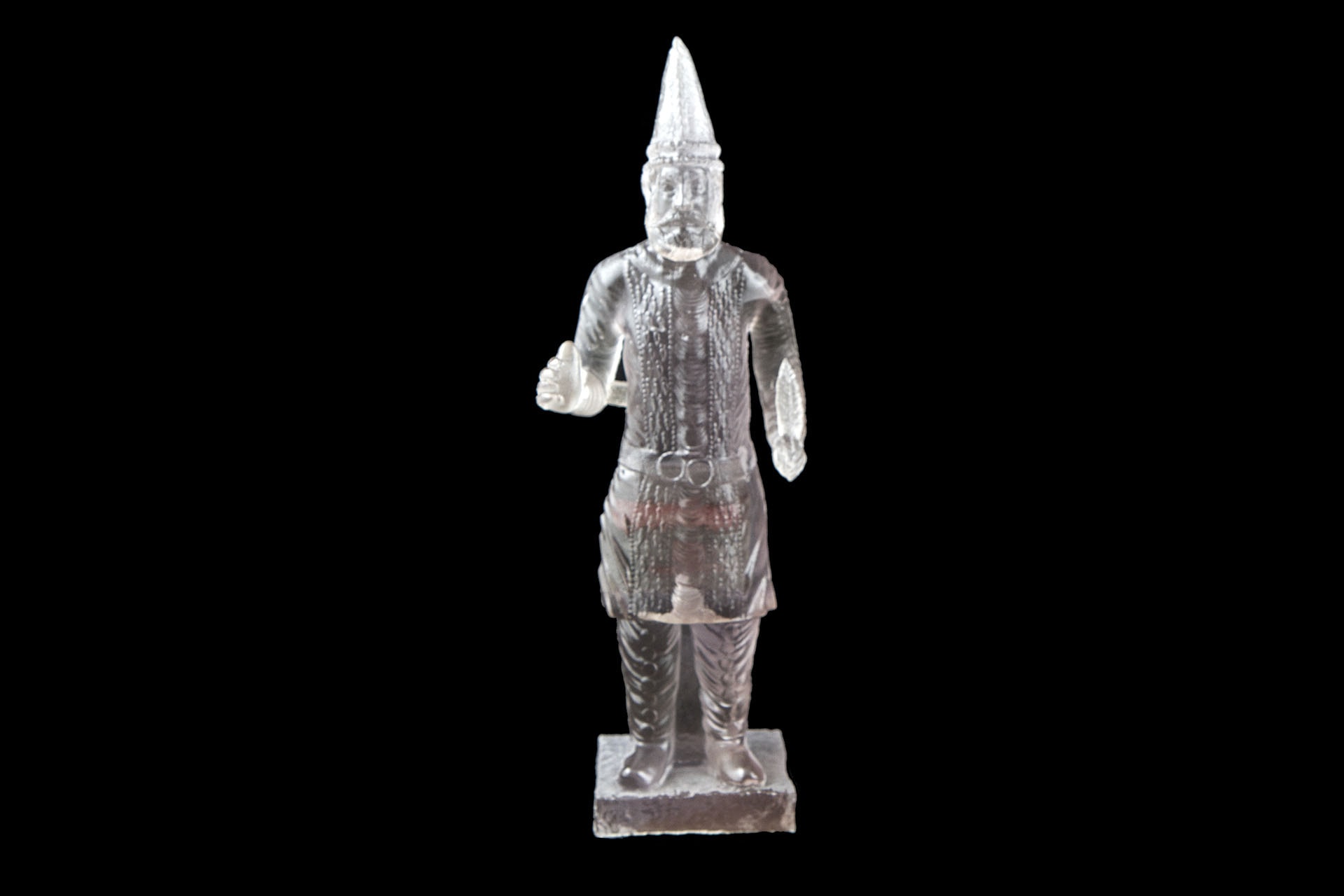 Model of stature of King Uthal of Hatra, a Roman-period figure from the Mosul Museum, smashed by ISIS militants in June 2014.
BIO
Morehshin Allahyari is an artist, activist, educator, and occasional curator. Morehshin was born and raised in Iran and moved to the United States in 2007. Her work deals with the political, social, and cultural contradictions we face every day. She thinks about technology as a philosophical toolset to reflect on objects and as a poetic means to document our personal and collective lives struggles in the 21st century. Her work can be found at http://www.morehshin.com/.
The full collection of materials of The Distributed Monument can be downloaded from http://rhizome.org/editorial/2016/feb/16/morehshin-allahyari/.