In Endless Book Club, Melbourne Art Book Fair International guests, Self Publish, Be Happy (London) curate a large-scale public book club across the Fair weekend. Join local book Clubs as they discuss key texts, and collaborate in a immersive and diverse literary conversation which seems truly endless.
See what's happening at Endless Book Club Day Two, and Endless Book Club Day Three.
Program Details
Endless Book Club with Monash University
12-12.45pm
Monash University Art History and Curating Students

Reading: KRASS Journal III
KRASS is a biannual arts and culture journal, published in Adelaide and distributed internationally. With the tag line independent, ambitious and gracefully impolite, artists, academics and activists come together in its pages. From Audrey Wollen to Hans Ulrich Obrist, Etel Adnan and Noam Chomsky, KRASS publishes diverse and defiant voices.
Issue 3 features Abdul Abdullah, Ben McGee, Helen Razer, Ishmael Butler, James Hartley, Julian Klincewicz, Maryam Namazie, Moonasi, Phoebe Collings-James, Raquel Nave, Sanam Sindhi, Saul Williams, Senator Scott Ludlam, Siri Hustvedt, Stanislava Pinchuk (Miso).
---
Endless Book Club with VCA
1-1.45pm
'Photo 2', Victorian College of the Arts, University of Melbourne Photography Students
Photo 2 are the second year cohort from the Victorian College of the Arts, School of Art, Photography Studio. The 19 people who make this group bring a diverse relationship to ideas of photographic thinking. They continually question the idea of the photograph in relation to contemporary art and are interested in the various forms of this discussion.
Reading: Blue Sky Roam, Michael Danischewski, published by Bloom, 2017

"Black and white turns blue – Indigo Blue, Cobalt, Azure, Sapphire, Antilles Blue, Lapis Lazuli, Sky Eyes, Spartan Blue – an atlas of colour that marks Michael Danischewski's transition from the black and white medium.
Colour and pattern is woven throughout Morocco, not just in its iconic textiles, but in the landscape from which its rich, mineral based pigments originate. The pink mountains that alternate between barren, rocky plateaus of limestone, to lush valleys and towns where the colour of the surrounding ocean and sky have permeated everything, down to the shutters and streets and back into the textiles that clothe its locals. It is a place of longstanding tradition, home to archaic structures of immense industrial importance, yet inexplicably nomadic in nature." – Excerpt from Blue Sky Roam by Rachel Johnson
Blue Sky Roam is the eleventh project by Melbourne-based publishing house Bloom. This 60-page, perfect bound, digital-indigo printed, 24cm x 18cm title is released in a hand-numbered edition of 200.
---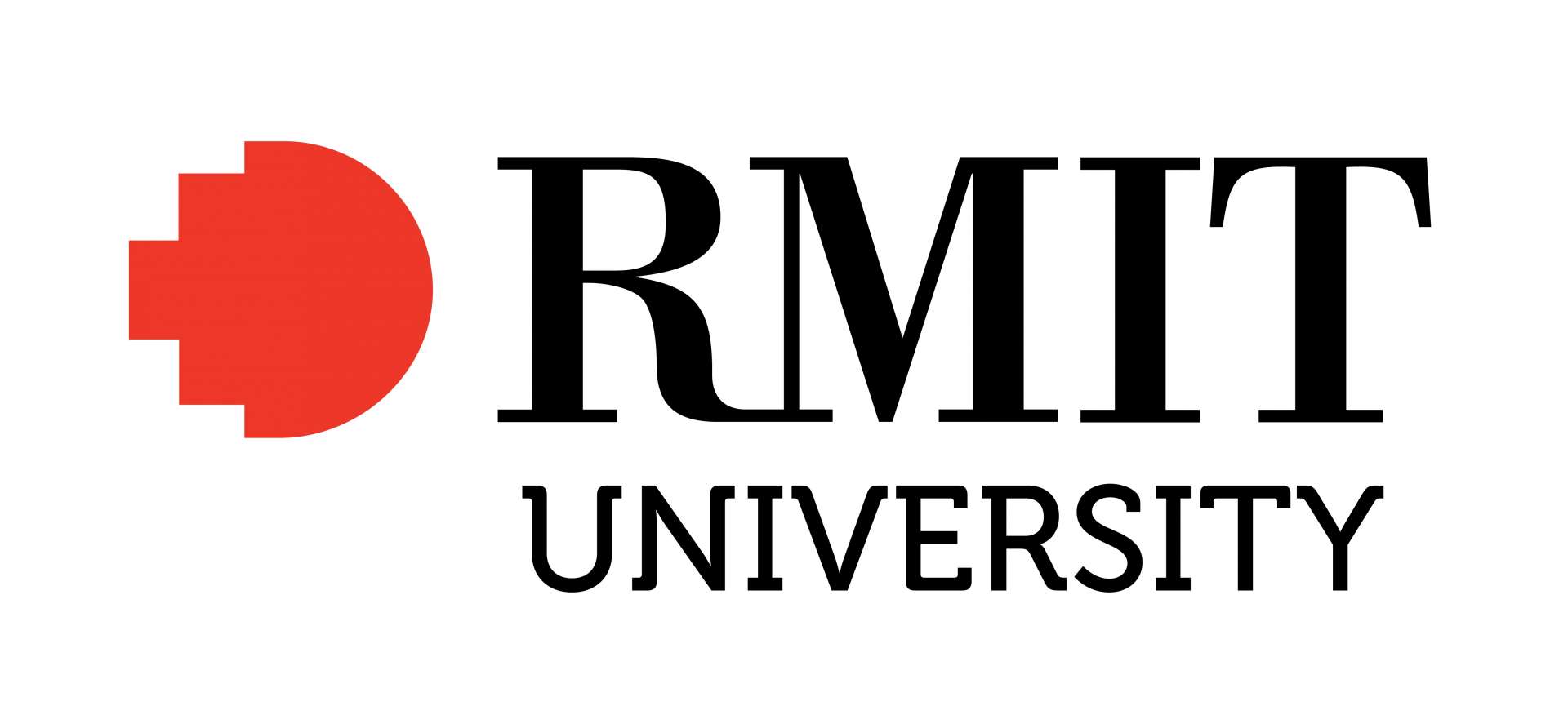 Endless Book Club with RMIT
2-2.45pm
RMIT University, School of Art Students

Reading: Ryan Gander: Read Only, Kieran Long, published by Australian Centre for Contemporary Art (ACCA), 2015

This full colour documentation accompanying ACCA's 2015 exhibition of one of Britain's most prolific artists, Ryan Gander. Through associative thought processes that connect the everyday and the esoteric, the overlooked and the commonplace, Gander's works involve a questioning of language and knowledge, and a reinvention of the modes of appearance and creation of an artwork.  This publication contains new writing by Kieran Long, as well as an introduction by Juliana Engberg.


Endless Book Club with Project Convince Jesse Successful (Casey, Tia, Claire, Jesse, Jacqui, Lisa), VCA
3-3.45pm
'Project Convince Jesse Successful (Casey, Tia, Claire, Jesse, Jacqui, Lisa)', V ictorian College of the Arts, University of Melbourne Fine Art Students
A group of Fine Art students from VCA, formed especially to discuss, explore and perform their prescribed text.
Reading: "Text / Life / Meaning", Marica Langton, excerpt from Brook Andrew: The Right to Offend is Scared published by NGV
This publication unpacks the constantly shifting aesthetics and recurring themes of Andrew's art practice over his twenty-five year career.
---
Program Facilitator
Bruno Ceschel, Director, Self Publish, Be Happy
SBPH is an organisation founded in 2010 that collects, studies and celebrates self-published photobooks through an ongoing program of workshops, live events, and on/offline projects. Self Publish, Be Happy has organized events in a number of institutions, including Tate Modern, The Photographers' Gallery, and Serpentine Gallery, London; C/O Berlin; MoMA PS1, New York; and Kunsthal Charlottenborg, Copenhagen. Further Ceschel is a writer, publisher and lecturer at the Camberwell College of Arts— University of the Arts London and École cantonale d'art de Lausanne and Director, SPBH Editions, which has most recently published books by Adam Broomberg and Oliver Chanarin, Lucas Blalock, Mariah Robertson, Gareth McConnell and Lorenzo Vitturi.  Ceschel writes regularly for a number of publications such as FOAM, The British Journal of Photography and Aperture Magazine and has guest-edited issues of Photography and Culture and The PhotoBook Review.