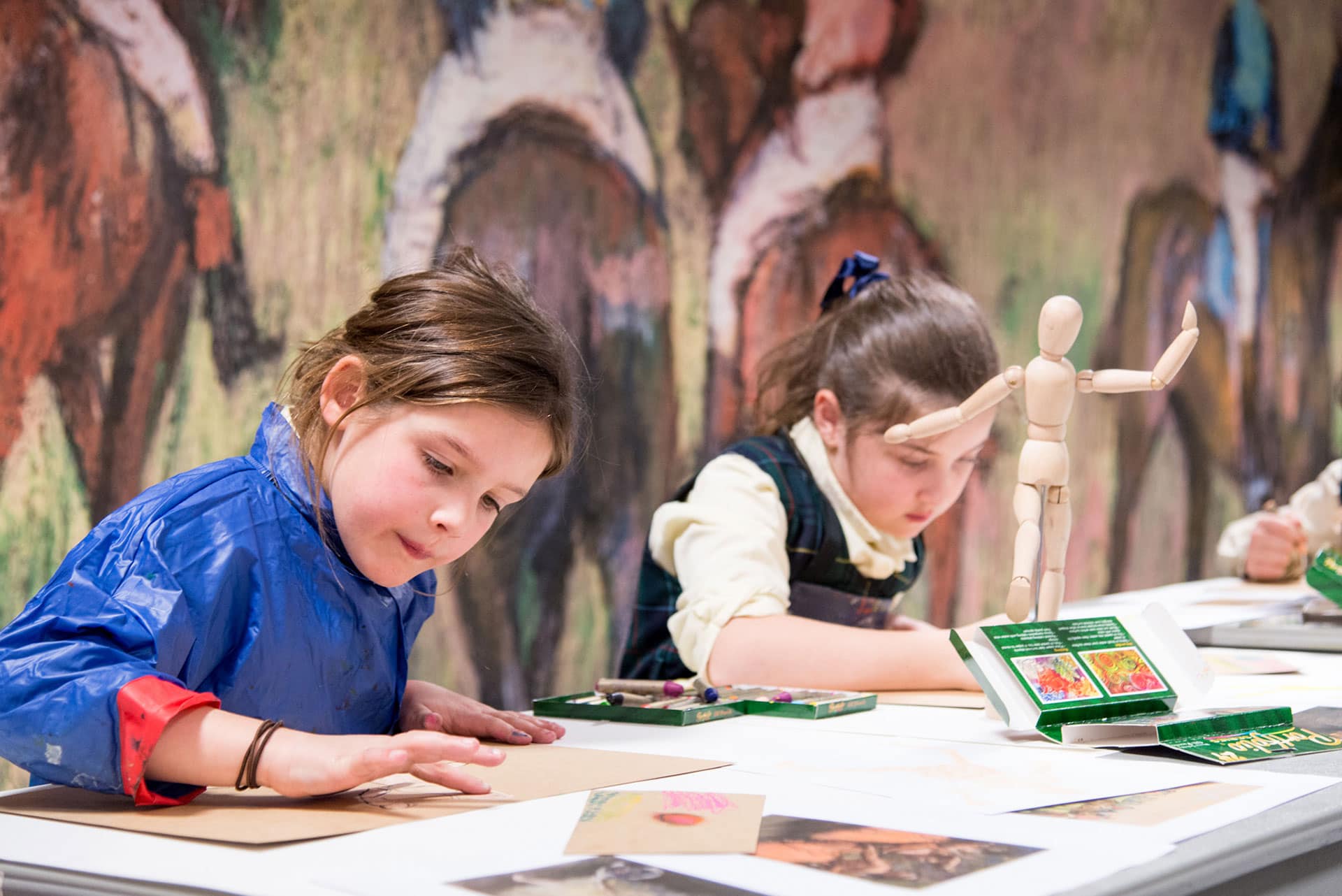 Our dedicated Education blog is the new home for fresh and creative teaching and learning activities inspired by the NGV Collection and exhibitions.
You will also discover links to online learning resources and the latest news on education activities at the Gallery including forthcoming programs.  A great place to connect your classroom to the Gallery.
A regular highlight will be our Work of the Week posts, where our team will pick one work from the Collection or a current exhibition, and over the course of the week present you with exciting ideas and complete lessons for you to bring this artwork to life in your classroom.
To celebrate our current exhibition, Degas: A New Vision, running until September 18, our upcoming Work of the Week posts will highlight some of Degas's amazing artworks.
We have a lot more planned in the coming weeks and months, and hope you can join us.
For feedback on the blog or any enquiry feel free to contact us anytime at [email protected], ngv.melbourne/education or 8620 2340. We look forward to hearing from you.