Melbourne Art Book Fair
16–19 March 2017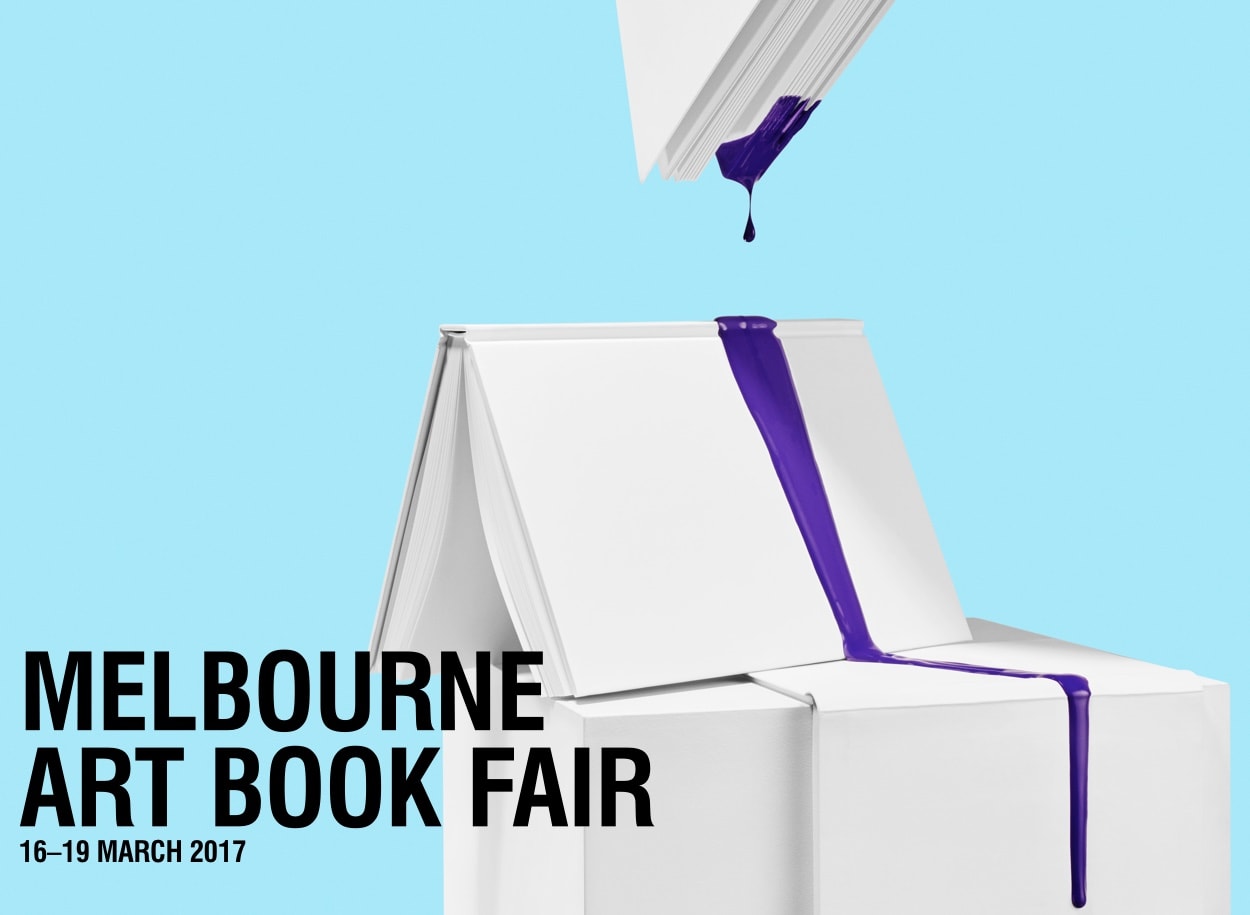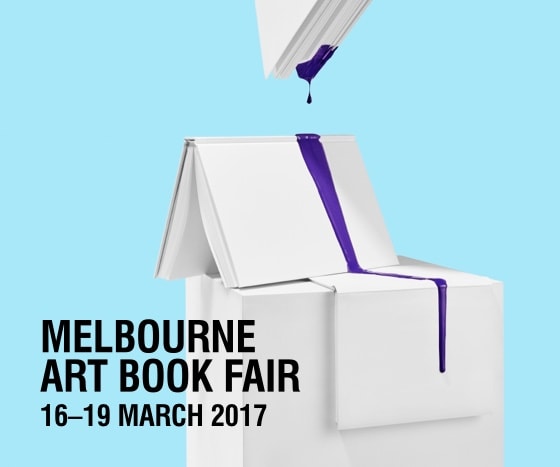 AUSTRALIAN ZINE SHOWCASE BY STICKY INSTITUTE
Sticky Institute are ardent defenders of zine culture and since 2001 have run a zine shop in the Degraves Street Subway, Melbourne. For the first time Sticky have curated one hundred zine makers to display and sell their work at the 2017 Melbourne Art Book Fair. This showcase will present Melbourne's vibrant DIY publishing community alongside zines from around Australia.
Visiting Melbourne Art Book Fair
Make the most of your Melbourne Art Book Fair experience with extended opening hours until 8pm on Saturday, and great food and drinks available all weekend to fuel you through three days of free talks, book launches, performances and more.
Melbourne Art Book Fair is open
Thursday 16 March: Symposium 10am–5pm
Friday 17 March: 10am–5pm
Friday Party (ticketed): 7.30–10pm
Saturday 18 March: 10am–8pm
Sunday 19 March 10am–5pm
Free entry at NGV International. Prices are noted for ticketed programs and events.
Visit the NGV design store stand for exclusive Melbourne Art Book Fair collaborations.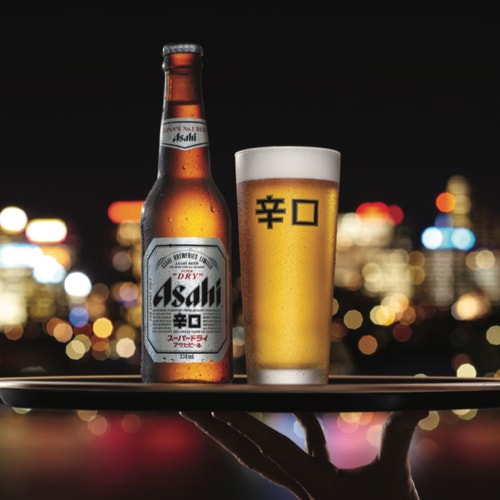 Drop by the Asahi Super Dry bar for a cold, crisp and refreshing beer over the weekend.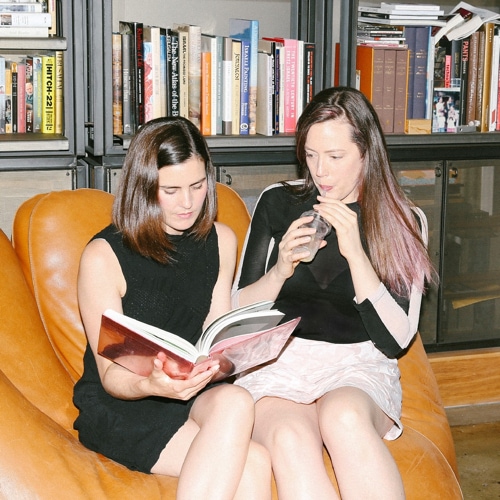 Enjoy music all weekend curated by Melbourne designers PAGEANT (Amanda Cumming and Kate Reynolds).
About
Discover international and local publishers and practitioners in a weekend of fifty diverse programs including free talks, book launches, performances and over 200 publishers featuring art, design, architecture and photography publications from around the world.
The third annual Melbourne Art Book Fair will explore new territory in 2017 by showcasing art book practices in contemporary photography and typography. From artists' books, catalogues and monographs, to periodicals and independent publications, visitors can engage with the latest developments in art publishing. The Melbourne Art Book Fair will bring together participants ranging from established to emerging art publishers, artists, writers and designers in the one venue at NGV International.
A full day international symposium on typography will feature globally acclaimed local and international practitioners, the third in a series presented in collaboration with RMIT Design Futures Lab.
Leading international guests London-based Self Publish, Be Happy are curating an Endless Book Club for the Fair where local book groups will discuss key texts and collaborate in an immersive and diverse literary conversation which seems truly endless.
Other events include talks, workshops and activities led by outstanding contemporary artists such as Brook Andrew, Ross Coulter, Zoë Croggon, Patrick Pound, and a range of publishers, writers, designers and printmakers.
Photo: Daniel Herrmann-Zoll
Styling: Natalie Turnbull
Clothing courtesy: Shifting Worlds
The NGV acknowledges the assistance of Hub Furniture in the Fair design.
Supporters
The NGV gratefully acknowledges the Cornish family for their support of The Cornish Family Prize for Art and Design Publishing.
The symposium is presented by the RMIT Design Futures Lab with the support of the Ian Potter Foundation and RMIT School of Media & Communication. The inclusion of Self Publish, Be Happy in the event is proudly supported by the NGV Friends of the Gallery Library.
Part of Melbourne Design Week and the Victorian Design Program, initiatives of the Victorian Government.