All categories
Kids
NGV Kids presents a range of specially developed exhibitions, programs and publications for children and families.

Fiona Hall Uneasy Seasons
Uneasy Seasons reflects leading Australian artist Fiona Hall's lifelong passion for the natural world and her concerns about growing pressures on the environment. Nestled beneath large treehouses are two contrasting spaces – one for children and one for teenagers – in which to contemplate environmental issues and take part in making activities. The space for children is a brightly lit environment that signals new beginnings. The dark, forest-like environment for teenagers is a night-time space in which to contemplate the vastness of the universe. Participants are invited to respond to the space with their own thoughts about the world.
Free entry
NGV INTERNATIONAL
Ground Level
13 APR 17 – 8 OCT 17
Open daily 10am–5pm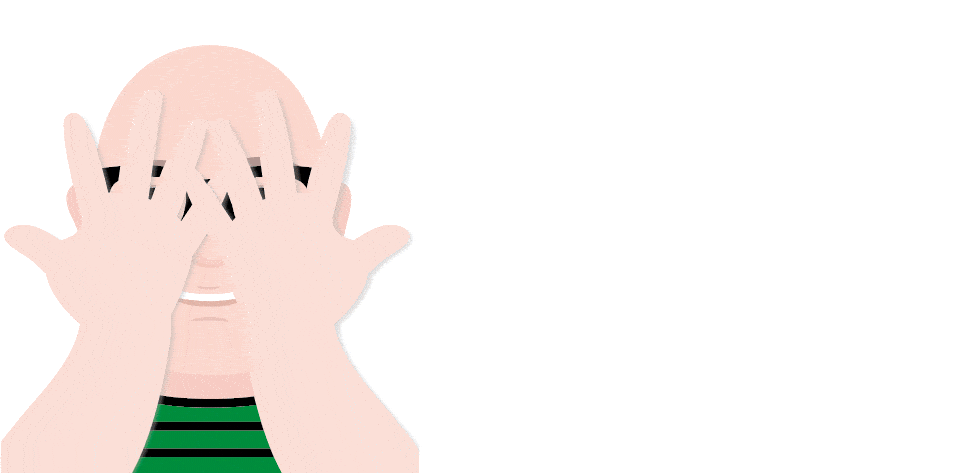 Patrick Pound's Great Expedition for Kids
Especially for his exhibition Patrick Pound: The Great Exhibition, Patrick has created an activity trail that takes children on an expedition. Armed with a map, children explore the collections of photographs and objects on display and chart their own course by completing activities, making discoveries and finding new ways of looking at the world.
Download Patrick Pound's Great Expedition for Kids
Free entry
NGV Australia, Federation Square
Ground Level
31 Mar – 30 Jul
Open daily 10am–5pm
Subscribe for NGV kids updates
By subscribing to NGV E-News, you give permission for the NGV to contact you with information about the NGV, including upcoming exhibitions, special offers and promotions. You can manage your subscription and unsubscribe through your NGV account online. For more information, please read our Privacy Policy and Privacy Statement.
Let's Draw at the NGV
Free NGV Kids activity sheets are available to collect from the Information desk on Ground level at NGV International and The Ian Potter Centre: NGV Australia.
The NGV Kids program is supported by a grant from the Truby & Florence Williams Charitable Trust. This grant provides crucial encouragement to the corporate and philanthropic community to support children's programming at NGV.