Architecture in its Continuums is a new publication written by Leon van Schaik AO that is concerned with the fundamental nature of architecture, its relation to society, and the ways in which it is practiced, researched and taught. Join Andrew Mackenzie of Uro Publications, in conversation with van Schaik, the Associate Dean of Architecture at RMIT Vivian Mitsogianni, and the architect Roland Snooks, to discuss the intersections of architecture, research and design practice.
Moderator
Andrew Mackenzie
Director at URO Publications and co-founder of Foreground, a new digital platform on urbanism and the city. He writes on design, architecture and urbanism and his consultancy, City Lab, advises on design procurement.
Panellists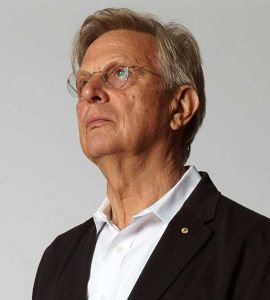 Leon van Schaik
As Innovation Professor of Architecture at RMIT, van Schaik is a writer, educator, mentor and advocate for the practice and culture of architecture. The practice-based research programme he established within RMIT has been widely influential, and has re-positioned the relationship between the profession and the discipline of architecture.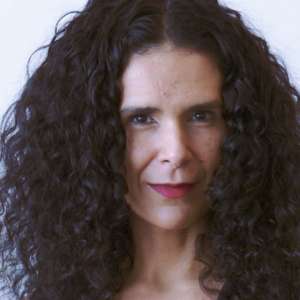 Vivian Mitsogianni
Professor of architecture and Associate Dean of Architecture and Urban Design at RMIT. She is also a partner in M@ STUDIO Architects, winners of the 2016 NGV Architecture Commission.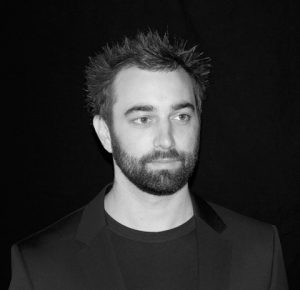 Roland Snooks
Director of the architecture practice Studio Roland Snooks and research lab, Kokkugia. He is a senior lecturer at RMIT University having previously taught widely in the. US, including at Columbia University, University of Pennsylvania, SCI-Arc and the Pratt Institute.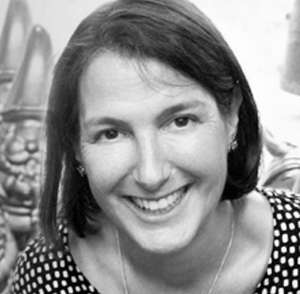 SueAnne Ware
Professor of Landscape Architecture and the Head of School Architecture and the Built Environment at the University of Newcastle, Australia. She is the founder of out(fit), an all-female collective of design practitioners and academics as well as a self-confessed design activist and a partner in Bosque Studio.